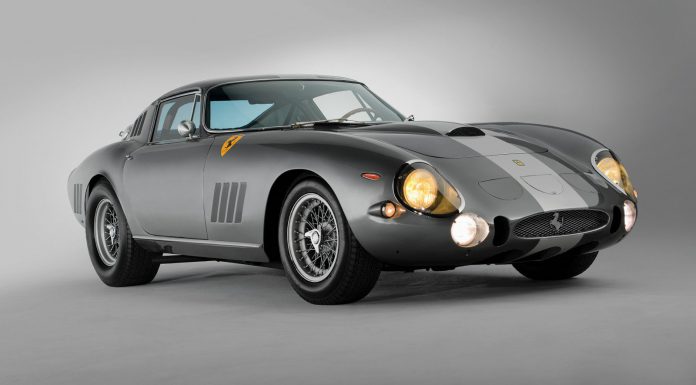 The Ferrari 250 GTO might be Gooding & Company's headline lot at Monterey Car Week 2014, RM Auctions have an equally special Ferrari for theirs. A 1964 Ferrari 275 GTB/C Speciale by Scaglietti will feature as RM Auction's headline lot. It is one of just three hand-built 275 GTB/C Speciale's. Successor to the Ferrari 250 GTO, it will almost certainly inspire fierce bidding!
The 1964 Ferrari 275 GTB/C Speciale by Scaglietti was the first Ferrari with an independent rear suspension and a transaxle gearbox. It featured a lightweight aluminium bodywork and a Tipo 563 chassis. Ferrari produced the Speciale specifically for FIA homologation and factory development.
This car, chassis number 06701, was originally fitted with a 250 LM type exhaust with side pipes. It has a rear fender and front end shared with the 1964 Ferrari 250 GTO's. It features extra vents cut in the nose and another three vents behind the rear wheels. The filler cap is also aluminium and hides a 140-liter fuel tank.
Ultimately, the Ferrari 275 GTB/C Speciale was a still born racer though. The FIA refused to homologate it as it fell below the weight of a normal Ferrari 275 GTB. One car did manage to compete at the 1965 24 Hours of Le Mans where it achieved third place overall. It still holds a record for the best finish of a front engined car at the race.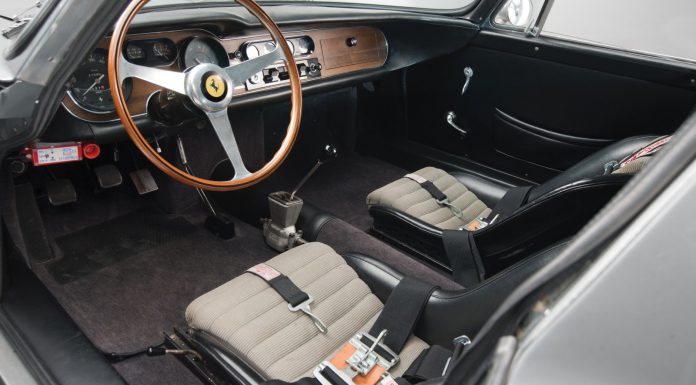 Chassis number 06701 was delivered to Pietro Ferraro of Trieste, Italy, in May of 1965. It was subsequently returned to the factory where it received a number of modifications to make it road legal and an exterior colour change from its original Rosso Cina to Grigio Scurro Metalizatto. It changed hands once before travelling to England and into the garage of Colonel E.B. Wilson of London.
Its first long-term owner was Michel Pobrejeski of Boulogne-Billancourt, who retained the car for 25 years. The GTO vents appear to have been added at this time to aid cooling following lessons learned at Le Mans. It was also repainted red. The car was purchased by Brandon Wang before undergoing a full restoration and changing hands to another renowned Ferrari collector.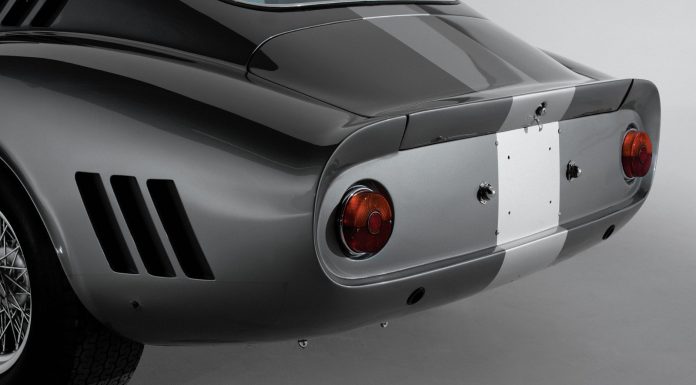 The 1964 Ferrari 275 GTB/C Speciale by Scaglietti features a 3.3 litre V12 engine with six Weber 38 DCN carburettors and 320 hp. RM Auctions haven't confirmed an estimate for the car, if you have to ask, it probably isn't for you!