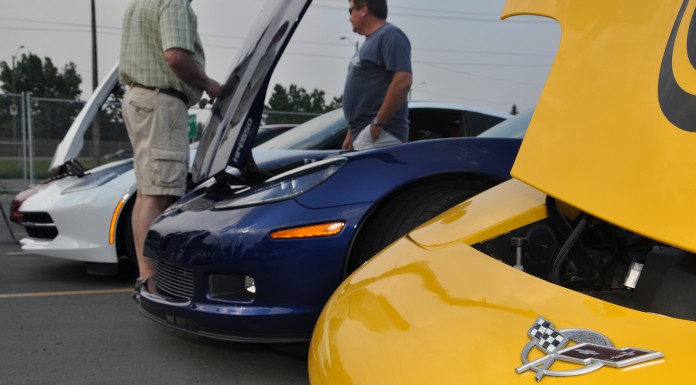 It's a weekly happening in Calgary, Alberta, Canada! The Wild Wednesdays Show & Shine event at the Grey Eagle Casino is held every Wednesday night, and every week there's a few new surprises.
This show has something for everybody! From vintage MGs and AMXs to Lotus, Corvette, Ferrari and more, you'll see it all here! This week we saw some very classy rides, in addition to some great performance machines.
A Shelby Daytona replica stood out from the crowd as one of the more performance-oriented champions. Though not an original, it still packs a punch with its Shelby Cobra motor and smooth Factory Five design.
Corvettes lined the show grounds, easily making up one thenth of the 200+ cars at the show. We saw everything from new Stingray models to ZR1s and Z51s.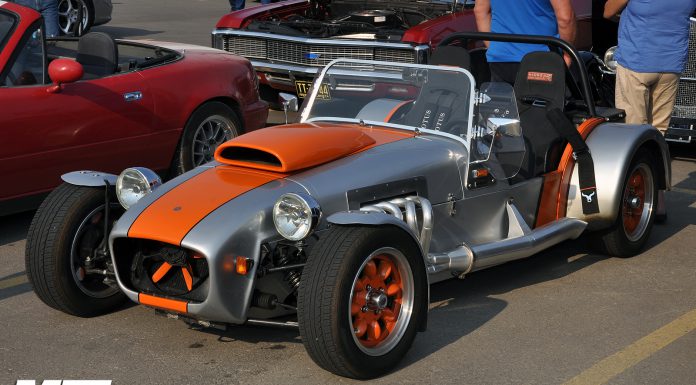 A Lotus Seven even made an appearance at the show. The Lotus Seven is a small, simple, lightweight sports car produced between 1957 and 1972. After Lotus ended production of the Seven, Caterham bought the rights and today produces both kits and fully assembled cars based on the original design.
Though this one is not an original, it still had that special unique factor that set it apart from the rest of the cars at the show.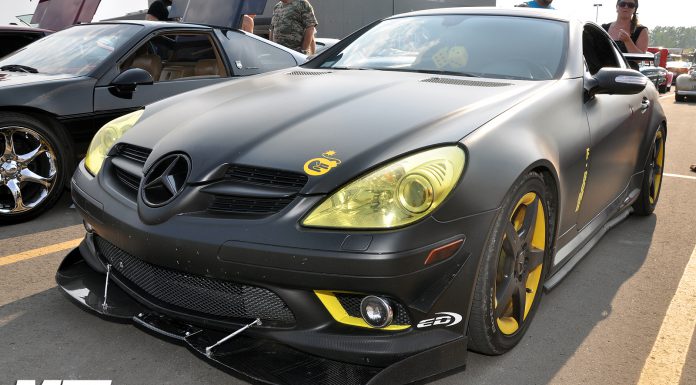 A heavily-modified Mercedes SLK also made a showing, with an aftermarket front splitter, custom wheels, massive spoiler and custom matte black and yellow accented wrap. A very bold choice for the owner, but unique compared to nearly every other SLK on the roads today. We'll guarantee you'll never see one like this, ever!
Another exciting week at the Wild Wednesdays show. We'll be back again in a few weeks, and we'll be eager to see what turns up! The show & shine takes place every Wednesday evening at the Grey Eagle Casino in Calgary.