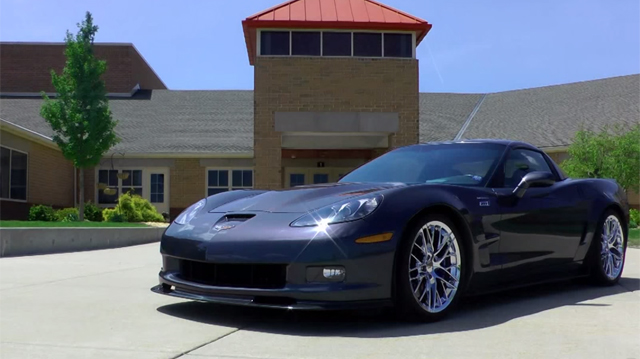 Whether you're a fan of the Chevrolet Corvette ZR1 or not, one thing is undisputed; it is ferociously fast and sounds absolutely incredible and that's when left stock. When upgraded like the following example by Lingenfelter and tuned to deliver 670 hp at the rear wheels, the level of insanity is really turned up to 11!
[youtube]https://www.youtube.com/watch?v=vksj7f4MtMg#t=191[/youtube]
Filmed here with some fast acceleration and high-speed runs, the sound inside the cabin as well as from the outside is truly incredible!