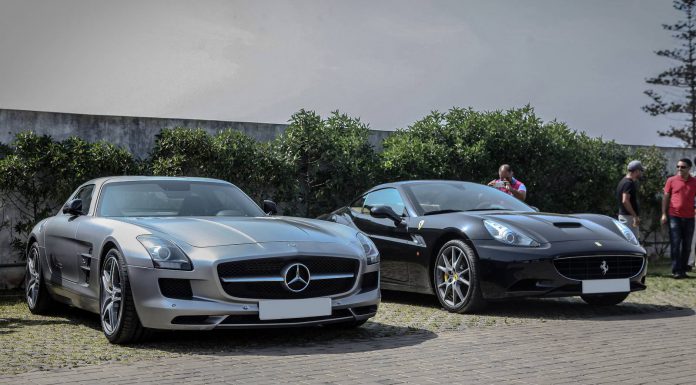 With truly astonishing Cars & Coffee gatherings being held weekly all around the world, these events really are perfect for supercar owners and enthusiasts alike to gather and to drool over the world's finest automobiles. Morocco recently held its first public event of the sort and as opted to call it Cars & Tea Morocco. While the name might not be as catchy, the first event proved a success.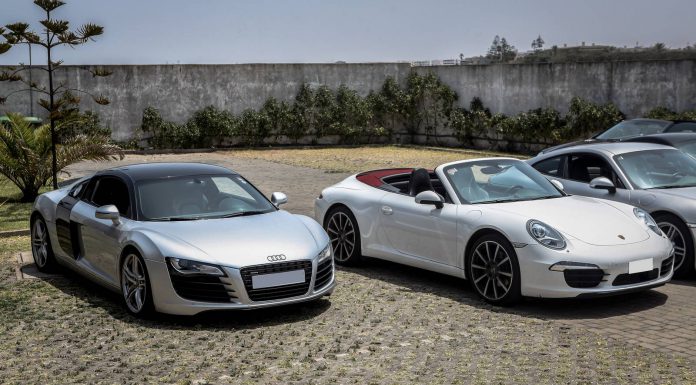 It was held a few weeks ago near the city of Rabat on the coast of the country. In total, 18 impressive cars attended Cars & Tea Morocco. These included the latest Shelby Mustang GT500, An Audi R8 V10, Ferrari 458 Italia, Mercedes-Benz SLS AMG, BMW E46 M3, Ferrari California, a new Porsche Cayman S as well as a selection of other BMW M and Porsche 911 models.
The next event is set to be held at the same place in September.