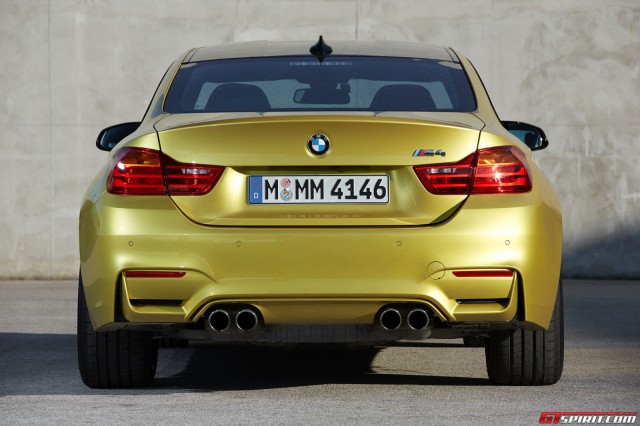 The BMW Group has managed to break its first-half of the year deliveries record with a total of 1,020,211 deliveries from the German marque. By comparison, last year's deliveries were 954,501 in the same period and this represents a 6.9 per cent increase.
Discussing the results, Member of the BMW AG Board of Management, Sales and Marketing BMW Ian Robertson said, "This is the first time we've sold more than a million cars in the first half of the year and underscores the strength of our premium brands within the BMW Group."
Breaking down the specific figures from the BMW Group, the car company itself delivered a total of 886,347 units; a 10.2 per cent increase over last year. Deliveries last month for BMW hit 164,214 which represents a 7.3 per cent increase.
Elsewhere, Mini sold 131,896 cars (an 11.4 per cent decrease) while Rolls-Royce deliveries for the first half of the year reached an impressive 1968 units. That is a 33.4 per cent increase over deliveries for the first six months of 2013. Finally, BMW Motorrad which sells motorcycles and maxi-scooters, saw deliveries reach 70,978.
It is very likely that deliveries within the BMW Group will reach over 2 million by the end of the year with the new X4 and 2-Series Active Tourer set to soon reach dealerships.