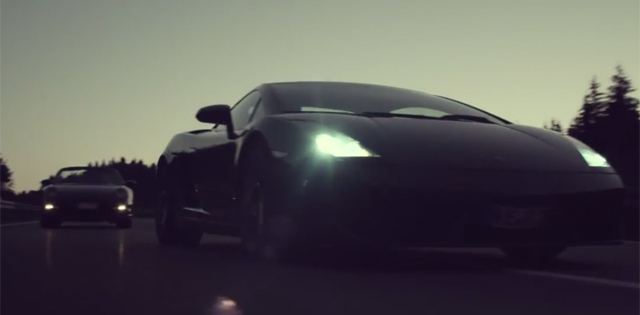 Format67.net is an epic YouTube channel which creates rather moving short films with many featuring a range of supercars. The latest one they have put out is dubbed 'When We Were Young' and features a Porsche 911 Turbo Cabriolet as well as a Lamborghini Gallardo with facelifted taillights and an LP 560-4 front bumper and Superleggera rear wing.
[youtube]https://www.youtube.com/watch?v=aVWk-WfdJos[/youtube]
The short film revolves around two brothers looking back to when they were kids and racing each other on bicycles. Fast forward to the present day, and they now race each other in the aforementioned supercars.
Of course, the actual clip makes much more sense and is definitely worth a watch!