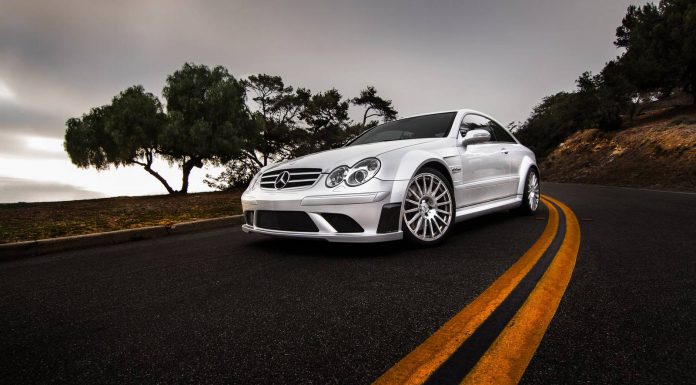 The Mercedes-Benz C 63 AMG Black Series is an absolutely incredible machine with few rivals, but from an all-out viciousness standpoint, it is rivalled very closely by the CLK 63 AMG Black Series. Despite being out of production for many years, the CLK 63 Black continues to turn heads thanks to its outlandish design and widebody kit as well as a ferocious exhaust system and engine.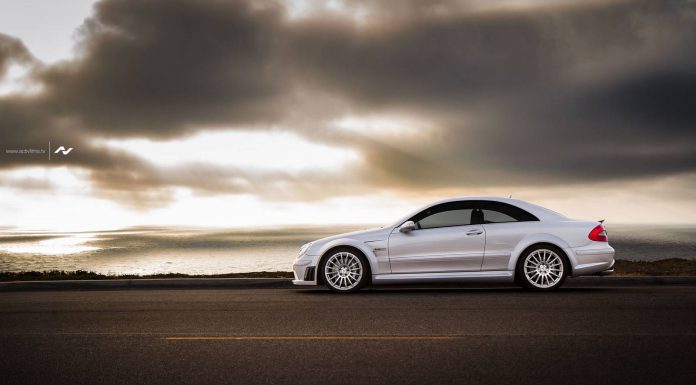 As a matter of fact, the CLK 63 AMG Black Series features the same 6.2-litre V8 as the C 63 AMG Black. However, for the CLK, it produces 3 hp less (507 hp vs 510 hp) as well as 630 Nm of torque. Consequently, it'll hit 100 km/h from a standstill in a mere 4.3 seconds.
The following gallery comes courtesy of ActivFilms!