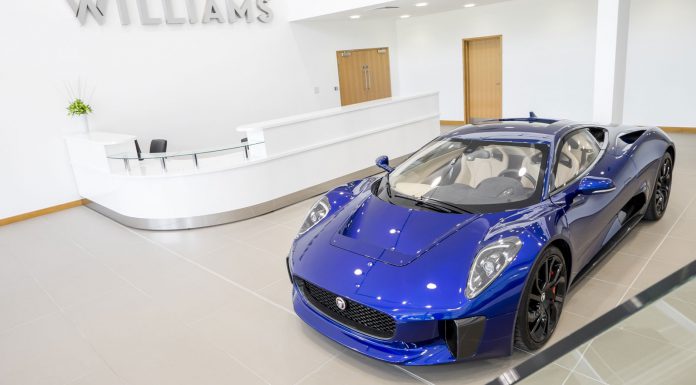 Williams have just opened up an advanced technical centre in the U.K. with British Prime Minister, David Cameron opening the new facility.
Located in Oxfordshire, the technical centre will help bring Formula 1 technology to the road while helping to develop and produce a host of racing technologies for different manufacturers. For example, Williams currently creates the energy recovery systems for the Audi and Porsche LMP1 racing cars and helped Nissan develop the Nissan GT-R Nismo's 'N-Attack' package which set a near-record lap time at the Nurburgring. Additionally, Williams will supply the batteries for the upcoming Formula-E racing series
Planning of the technical centre originally started back in 2010 when 200 units of the Jaguar C-X75 concept were expected to be signed off for production.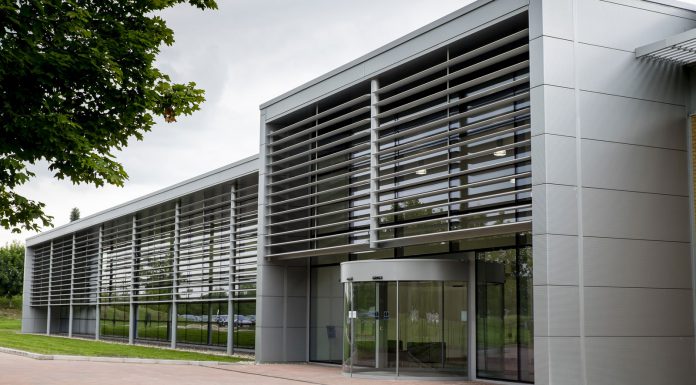 Managing Director of Williams, Craig Wilson confirmed that the firm has 150 engineers working on a range of new advanced projects and with the new facility, it is hoped that Williams will be able to accelerate the development of such technology. "We can't say too much about our customers or their projects," he says, "but what makes us special is the culture of speed and confidence we bring from F1. It's more relevant now than ever."
Beyond cars, Williams is working on aerospace and static power generation projects.