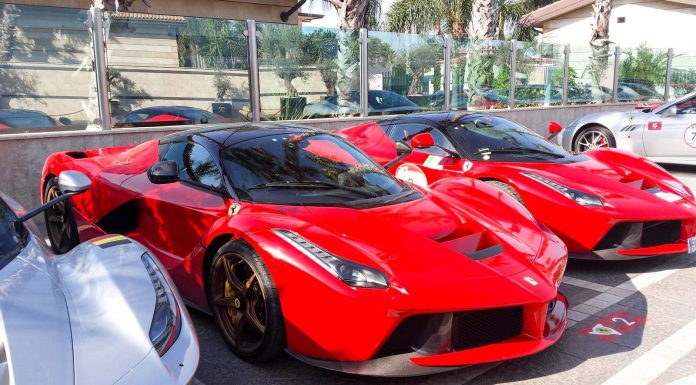 Ferrari recently held its third annual Cavalcade Gran Turismo event, a four-day long road trip and driving experience for some of the brands most loyal, important and respected customers. This year's event saw participants flock to the sunny Italian city of Sicily for a driving tour between different Unesco World Heritage Sites and a blast on a local race circuit.
The first day of the Ferrari Cavalcade, June 18, required drivers to check in at the Grand Hotel Minareto prior to Thursday's drive to the Etna volcano, the highest active volcano in Europe. On Friday, the convoy of Ferraris made its way to the historical Pergusa circuit for a track day, followed by different driving trips and tours on Saturday.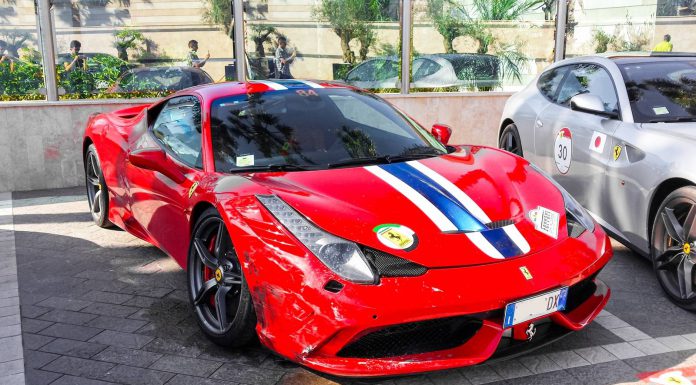 Unsurprisingly, the event attracted a stunning array of Ferraris including three LaFerraris, a handful of 599 GTOs, various F12s and of course more 458 and 458 Speciales than you can count.
"Ferrari's best clients and most loyal collectors, all together to share the passion for the Prancing Horse, driving their Ferrari through Italy's most beautiful landscapes and entering unique places opened exclusively for them: that's Cavalcade!" exclaimed Ferrari president Luca di Montezemolo.