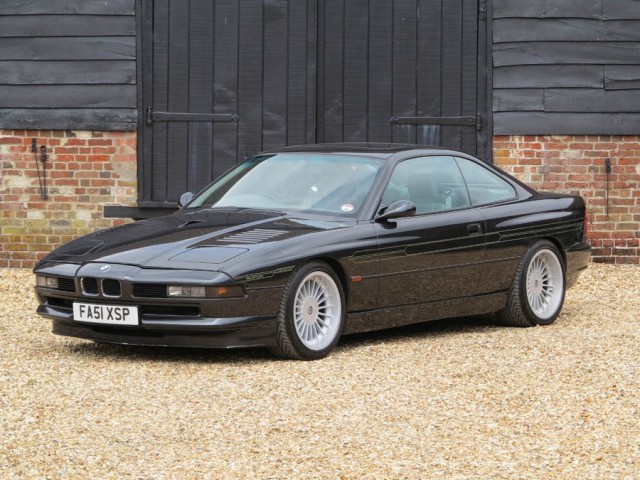 The rare Alpina B12 5.7 Coupe formerly owned by the Sultan of Brunei is currently up for sale via Classic Driver in the U.K.
In total, just 7 units of the right-hand drive Alpina B12 5.7 Coupe were ever created and this particular one is one of just two (!) to feature a manual transmission. Despite being produced back in 1993, the car has travelled a mere 10,461 km!
Based on the BMW 850 CSi, the B12 5.7 Coupe features a host of visual and performance modifications to make it even more desirable. As a matter of fact, at the time of its launch it was the fastest road-going BMW ever. The potent 5.7-litre V12 engine delivers 416 hp and 420 lb-ft of torque resulting in a sprint to 100 km/h in less than 5 seconds while also featuring a top speed of 290 km/h!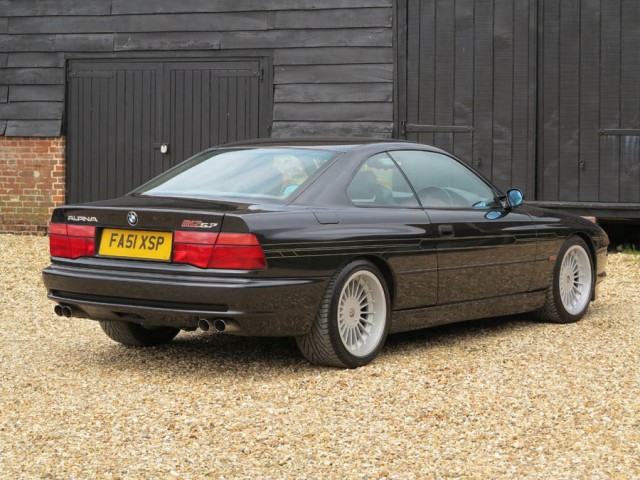 The car was originally purchased from the Sultan of Brunei back and in 2001, purchased off him by a U.K Alpina dealer. The car was then purchased by Sir Anthony Bamford with just 1600 km on the clock. It remained in his collection until 2009. The car has remained with Classic Drive since being purchased from Bamford in 2009 and has been lovingly maintained ever since with just 4000 km covered in the past 5 years.
Interested? Head over to Classic Driver for more info.