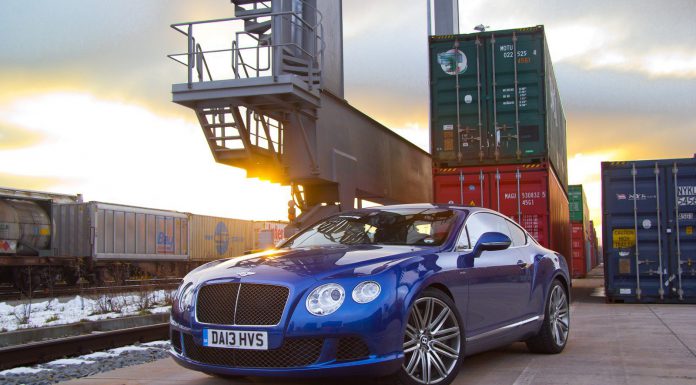 Bentley has revealed that it loves the idea of offering a new bespoke coach-building division for customers looking for extra levels of customisation.
Of course, Bentley is no stranger to coach-building with it creating rolling chassis and having the bodywork done by outsourced coach-builders throughout the 1920s.
While speaking about the possibility, Bentley sales and marketing chief Kevin Rose said, "History repeats itself. "If you go back to Bentley's early days, we built chassis which customers then took and said "I want this bodywork on top". It was haute couture for cars and I love that idea."
Additionally, the introduction of a new coach-building division could go beyond traditional forms of personalisation which has boomed in popularity in recent years. For example, there is Q by Aston Martin, McLaren's MSO arm, Q by Aston Martin and the Ad Personam programme from Lamborghini alongside numerous others.
[Via Autocar]