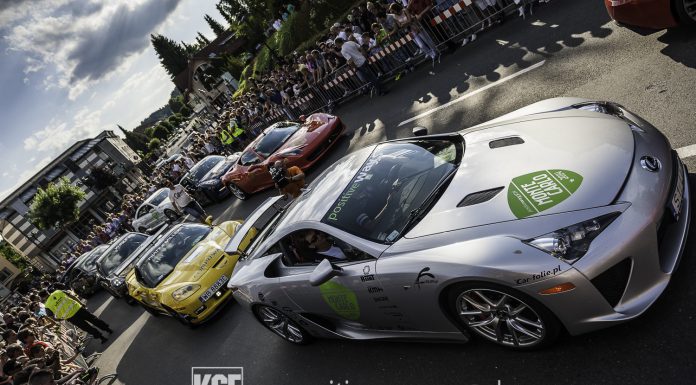 PositiveWays is a group of car and travel enthusiasts. Last year, following Top Gear, the Polish team went to see (and drive!) famous the Transfăgărășan Road in Romania.
The following story is narrated by a member of the team itself who happens to be the photographer in charge of the magnificent images you see here; Lexus, Ferrari, BMW, Mercedes, Porsche, Maserati, Lamborghini, McLaren… virtually every brand a car enthusiast would love to bring to Monaco was present …and beautiful girls too, making it a pretty interesting tour of course.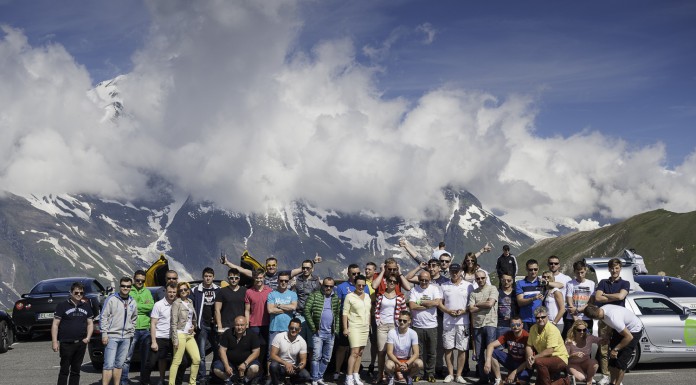 This year was time to visit western Europe. In total, we drove over 4000 kilometers across eight countries in nine days. 28 crews jumped in their sport cars and met in an antique palace in the southern Poland. The following day was a trip to Brno Circuit in Czech Republic. There, we had the opportunity to do a few laps and see a round of the Ferrari Challenge series.
After a brief stop in Austrian hotel, we spent the next days roaming around mountain passes in the Alps, crossing borders of Austria, Switzerland, Italy and France. The next stop was at French Riviera, where we had some rest in the city of Nice. Seeing Monaco, the famous F1 street circuit and Col de Turini, the road known from the Monte Carlo Rally was quite an experience.
In the following days we saw some beautiful towns in Italy. We started with tours around factories and museums of Ferrari, Lamborghini and Pagani, where our participants had the chance to meet Mr. Horacio Pagani himself. Afterwards, we spent some lovely time in Portofino and Venice.
The last days of our journey were reserved to annual Sportwagentreffen in Velden, Austria. The biggest European supercar gathering, located around Wörthersee lake provided a nice background for all of the cars. Our group caused quite a stir and got a lot of attention from the
spectators.
We spent our last night in a charming hotel in Austria, run by a Porsche family, where we discovered a little automotive museum with few interesing things on display.
Konrad Skura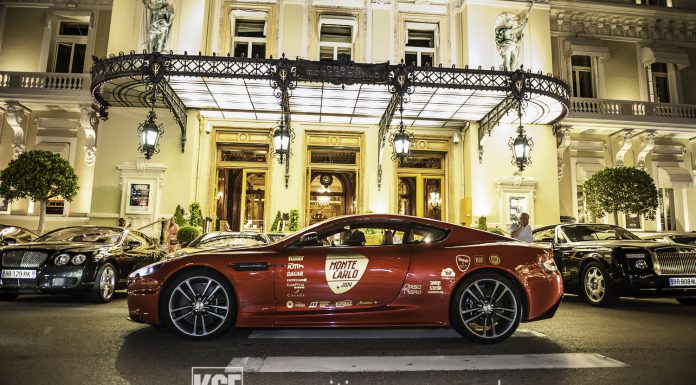 In the next two months there will be a detailed video of this event, of course available at GTspirit for you to enjoy and listen to those engines roar through Monaco's crowded streets.
Share with us your thoughts, what car would you have driven to Monaco? How about the narration done by the photographer himself?