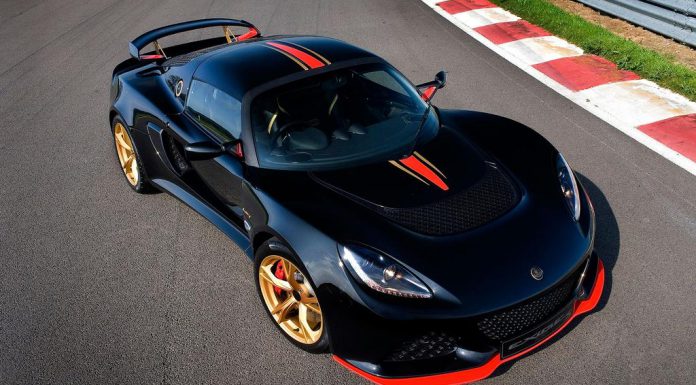 A total of 860 Lotus vehicles are being recalled as it has been discovered that the oil cooler hose could detach from its fitting and consequently spray oil on the tyres and most worryingly, also spray oil across the engine. All three Lotus models, the Elise, Exige and Evora are involved in the recall.
In total, 780 of the recalled vehicles with the Elise built between 2008 and 2011 as well as Exige models created from November 2007 to July 2011 recalled. Elsewhere, 80 examples of the Lotus Evora S built between September 2010 and September 2011 are being recalled.
To help resolve the problem, Elise and Exige models affected by the recall will be fitted with new hose fittings while the Evora S will receive a whole new hose assembly. As you'd expect, all repairs will be carried out free of charge.
Note: 2014 Lotus Exige LF1 Pictured