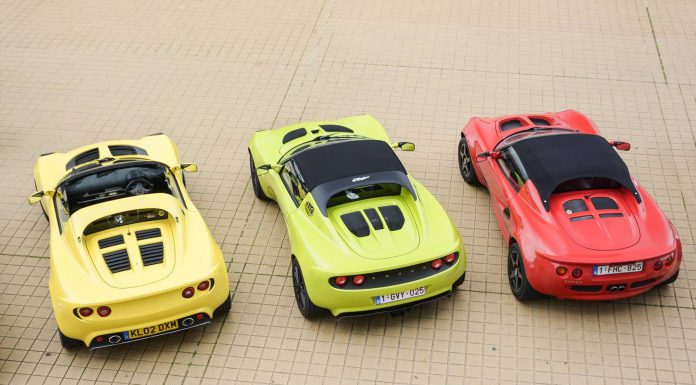 While Lotus models certainly don't have crazy amounts of power, the British firms commitment to "Simplicity, and add lightness" in the words of Colin Chapman has ensured all Lotus models weigh very little. As a result and despite not featuring crazy powerful engines, Lotuses have always been some of the best handling and most enjoyable cars on the market to drive.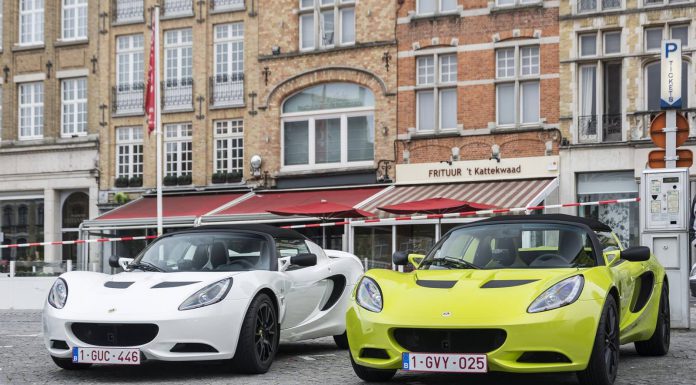 As a result of these characteristics, there are a huge host of Lotus fans around the world with owners often being very tightknit as they all share a common passion for these British sports cars. Recently, the Lotus Club of Belgium held a truly epic event in Belgium which was actually the largest the country has ever seen.
In total, there were 135 cars in attendance with some of the most prominent being a Lotus 2-Eleven, Westfield Eleven, Elan, Europe, the Elise based Tesla Roadster as well as one of just two Mansory tuned Lotus Evoras in the world.