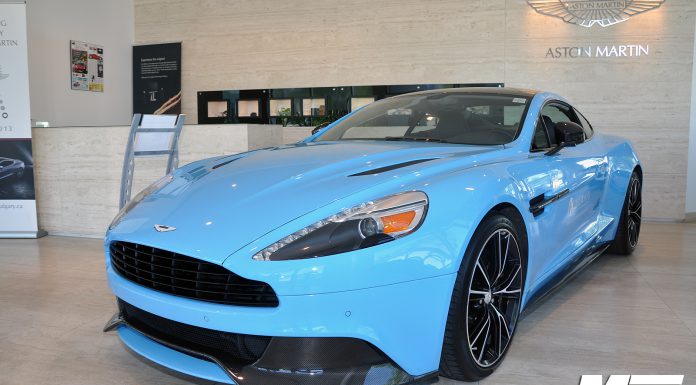 Distinctive Collection is Western Canada's Bentley and Aston Martin dealership, and has some of the coolest vehicles from Britain's top luxury brands.
We recently visited the dealership to see what's new, and now that summer is in full swing, Distinctive Collection has received a shipment of spectacular automobiles worthy of drooling over.
On the Aston Martin front, the luxury dealership is showcasing a pair of 2014 Vanquish's, one of which was featured in Top Gear, Jay Leno's Garage and numerous TV commercials.
Additionally, a brand new 2015 V12 Vantage has been added to the inventory as well as a new Rapide and numerous DB9 and Vantage models from previous years.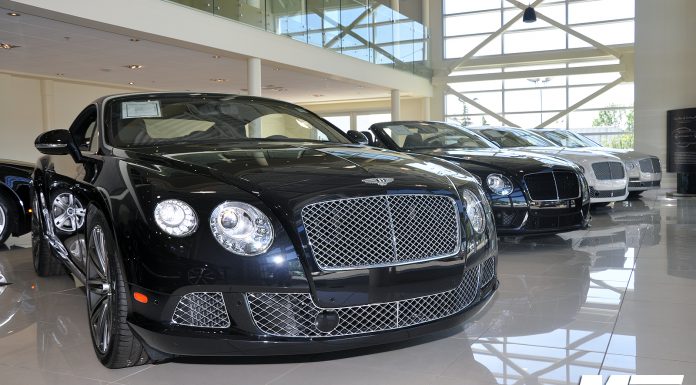 On the Bentley side, the dealership has received a brand new Mulsanne, Flying Supr and an assortment of W12 and V8 Continental variants, including the Le Mans Edition.
A white McLaren MP4-12C, white Porsche 911 GT3 RS, blue Ferrari 360 Spider, pair of Audi R8's and many Mercedes and BMW models grace the showroom and front lawn as part of the dealer's used car sales department.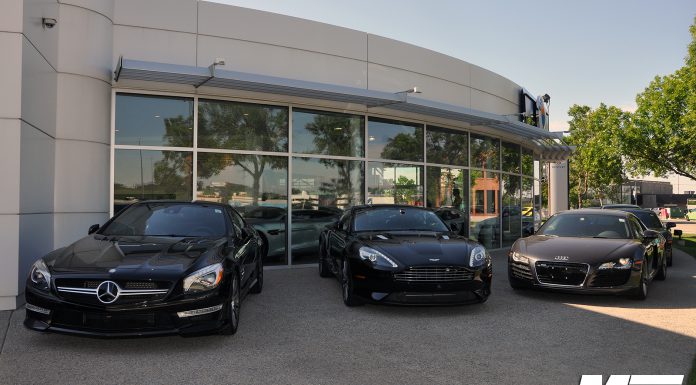 Overall, some stunning cars to take a look at. Distinctive Collection has weekly Cars & Coffee meets at their showroom in the Calgary Auto Mall every Saturday morning from 9am-12pm.