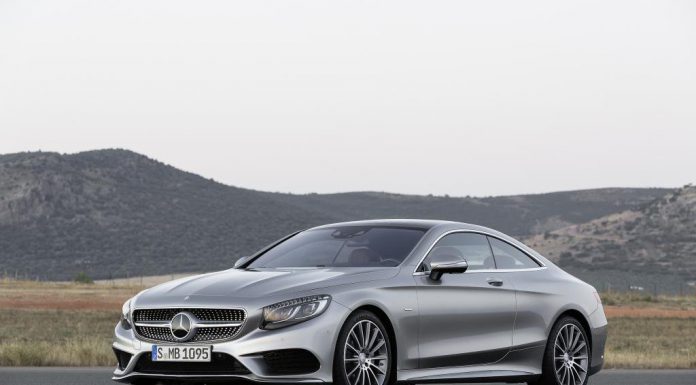 Last year, the 2014 Mercedes-Benz E350 BlueTec debuted the brand new 9-speed transmission from Mercedes dubbed the 9G-TRONIC. Since then, the gearbox has been made standard on all variants of the facelifted, second-gen 2015 CLS-Class (except the CLS 63 AMG) and next year, could feature on the S-Class Coupe.
It is speculated that the 9G-TRONIC transmission will only be available on the S 500 with the rear-wheel drive layout when it arrives in January. As it sounds quite strange that the new transmission will only be available on one S-Class Coupe model, we suspect that down the line, further versions will come standard with it.
As if you hadn't already guessed, the new 9-speed 'box replaces the current 7-speed one and despite having two extra gears, actually weighs less!
[Via Mercedes-Benz Passion]