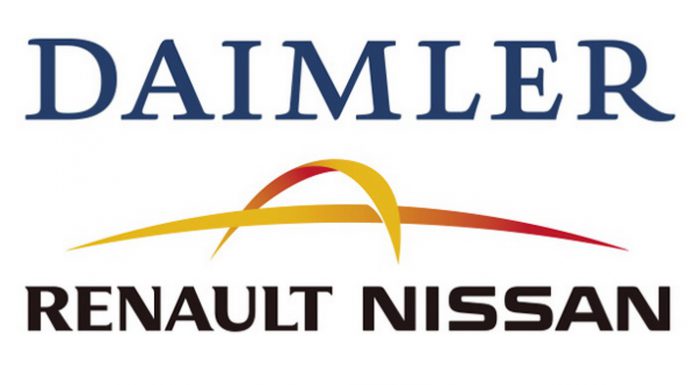 Daimler and the Renault-Nissan Alliance have just announced plans to build a new production facility in Aguascalientes, Mexico as a joint venture.
The new facility should begin producing Infiniti models in 2017 and will employ around 5700 people. Following on from the production of select Infinitis commencing, production will begin on certain Mercedes-Benz cars. It isn't clear just what these Mercedes models will be, but the next-generation A-Class and CLA could be built at the new plant.
2015 Mercedes-Benz S 63 AMG Coupe

When discussing the collaboration and the Aguascalientes facility, Renault-Nissan CEO Carlos Ghosn said, "Joint development of compact premium vehicles and joint production in Aguascalientes together represent one of the largest projects between the Renault-Nissan Alliance and Daimler. It also shows how our collaboration, which began in Europe, has become global in scope."
Mercedes-Benz chairman Dieter Zetsche expanded on Ghosn's sentiments saying, "In Aguascalientes, we will take our successful partnership to the next level by combining the skills of our two companies Daimler and Nissan in one production plant. Just over four years after the cooperation was founded, the decision for the new plant in Mexico is a major milestone."
It is hoped that once production at the plant is in full gear, it should produce 300,000 vehicles annually with the companies to equally divide the proposed 1 billion euro cost.