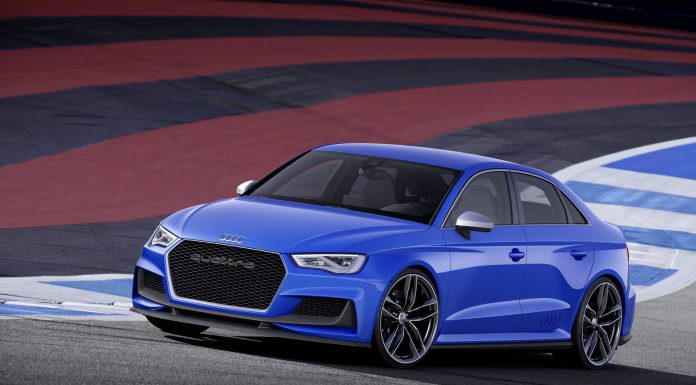 Audi has confirmed that it is developing an advanced power-generation suspension system inspired by current brake energy regeneration systems. The power-generating suspension will be used to harness wasted energy and cut fuel consumption.
While recently speaking with AutoExpress, Audi research and development chief Dr Ulrich Hackenberg confirmed the German marque has developed a generator suspension system to eventually hit production models.
"What people don't realise is that dampers get very hot. When working hard over a bumpy road, the dampers are perhaps 100 to 125 degrees. This energy is wasted as heat into the atmosphere. So, we will replace the suspension with a generator," he said.
While Hackenberg failed to explain how such a system would work, one possible way would be for a rotating generator unit to be installed into the damper which spins when the suspension compresses. He did however, confirm that the captured electrical energy will be ultimately stored in batteries to help power hybrid Audis.
Finally Hackenberg suggested such a system could prove very beneficial for performance cars "because we can send energy back into the damper, you will have an independently variable suspension. This can [counteract] roll [of the car's body]," he said.
It remains unclear just when Audi will debut this advanced technology.
[Via AutoExpress]