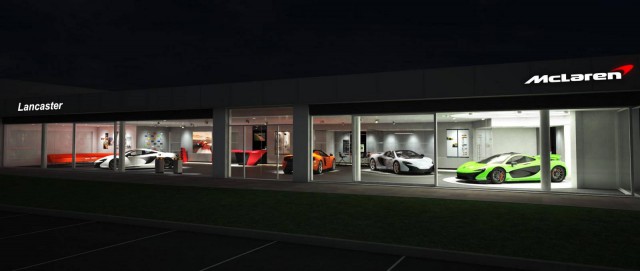 British supercar manufacturer McLaren has expanded its operations in the united Kingdom after introducing its newest location in the region, McLaren Ascot. The announcement marks the opening of automaker's fifth and largest retailer in the UK and its 20th location in all of Europe.
The state-of-the-art facility was opened by Jardine Motor Group, a well-known automotive dealer in the UK. It's located in the town of Berkshire, located only a short drive from the company's headquarters, The McLaren Technology Centre in Surrey.
The Ascot facility will feature an eight-car showroom, a dedicated service center and the largest selection of McLaren Qualified pre-owned models in the world, the company says. In addition to the pre-owned models, it will carry McLarens all-new products, which include the 650S Coupe and 650S Spider.
'The UK market is key to the growth of the McLaren brand as we continue to strengthen the network, and this is shown by confirmation of McLaren Ascot so soon after announcing our entry into Scotland with McLaren Glasgow," David Brimson, European Director for McLaren Automotive, said in a statement.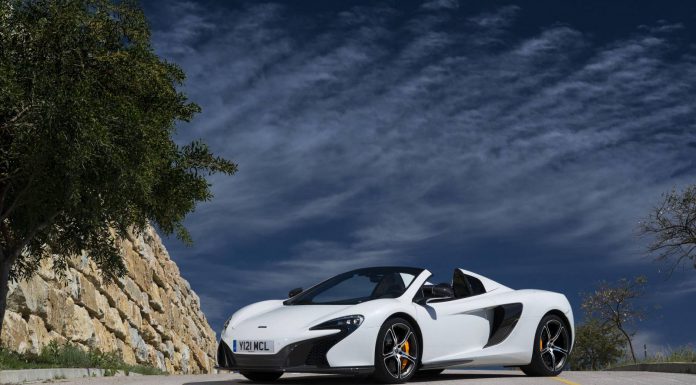 McLaren says work on the new showroom will commence in coming weeks, with the doors opening for business before the end of the year. The site joins the supercar manufacturer's other dealers in the nation, located in London, Manchester, Birmingham and the newest addition, McLaren Glasgow.