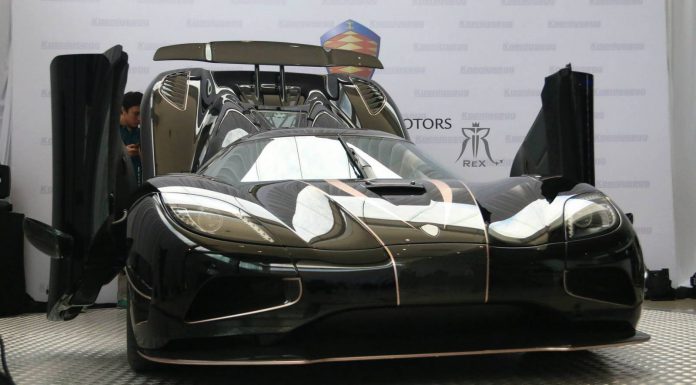 Koenigsegg is slowly expanding its dealer network and looking to sell more of its vehicles outside of Europe and China, where it is already well established. The Swedish automaker announced in March it would open its first dealership in the United States this year and is still actively widening its reach after recently opening another dealer in Malaysia.
Naza Swedish Motors welcomed company founder Christian von Koenigsegg to its showroom to commemorate the beginning of their partnership. Naza is well known in the region for selling other high end brands such as Ferrari and Maserati, and will begin selling the company's Agera S model immediately. It also has the rights to sell the vehicles in Indonesia as well, making them the only certified Koenigsegg dealership to offer the cars in two separate countries.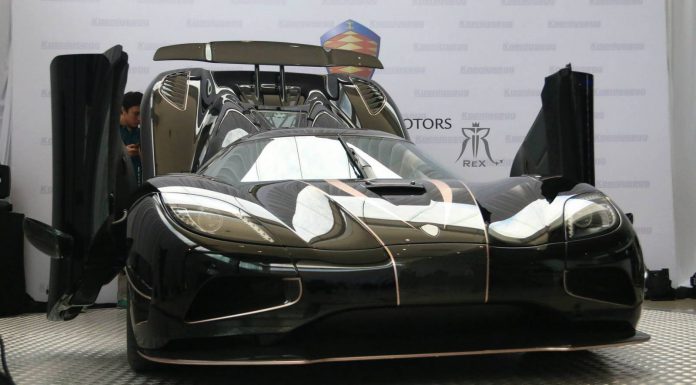 The Agera S, first introduced to the market in 2012, utilizes a twin-turbocharged 5.0-liter V8 engine, which is making an incredible 1030 hp at 7100 rpm and 1100 Nm of torque at 4100 rpm. This allows the Swedish hypercar to accelerate from 0-100 km/h in 2.9 sec and from 0-200 km/h in 7.9 sec, making it one of the fastest accelerating cars available today.