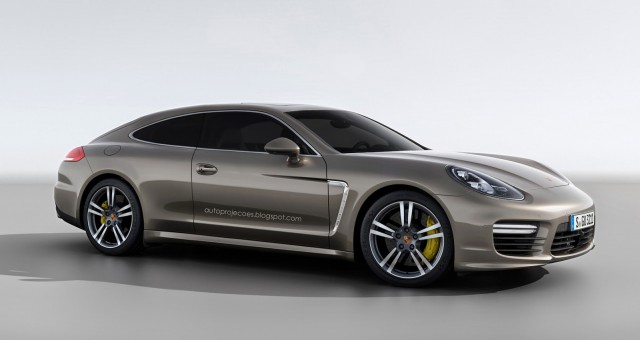 The possibility of a Porsche Panamera Coupe being created certainly isn't a new thought. It is understood that the German firm is developing a sub-Panamera luxury sedan but very little has been said about a possible coupe derivative. Nevertheless, Autoprojecoes has decided to render just how a two-door Panamera could look.
Featuring elongated front doors as well as an even sleeker roofline than standard, the profile of a coupe seems to work quite well with the overall design of the Porsche Panamera. While the car is no rival to the Mercedes-Benz S-Class Coupe in the looks department, if created, it would all but certainly have the performance to rival the two-door S-Class.
Let us know your thoughts about the car below!
[Via Autoprojecoes]