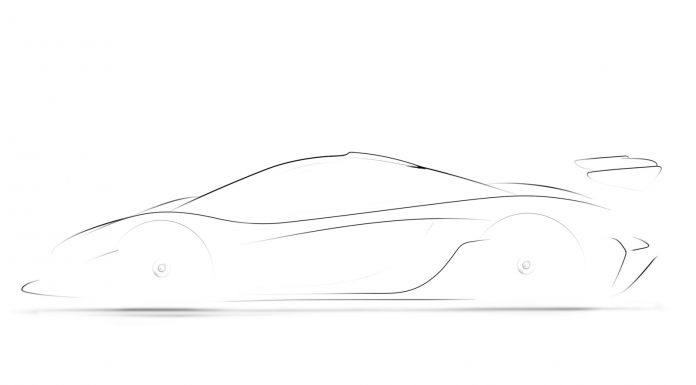 Just a couple of days after confirming that a track-oriented variant of the McLaren P1 was on the cards, the British manufacturer has confirmed the car will be dubbed the McLaren P1 GTR and deliver at least 986 hp making it the firm's most powerful car ever.
The P1 GTR will resurrect the iconic GTR name which was first used on the McLaren F1 for its race cars variants which last raced in 2005. McLaren will introduce the new P1 GTR next year to help celebrate the 20th anniversary of the F1 GTR's iconic victory at the 24 Hours of Le Mans.
Alongside the engine modifications which will see power rise from 903 hp to at least 986 hp (1000 PS), the McLaren P1 GTR will feature a host of other modifications to make it even more potent than the 'standard' car on the track. These will include racing slicks, a widened track as well as a host of new aerodynamic components to increase downforce of the P1 even further. While these modifications will make the P1 GTR illegal for street use, it will make the car an absolute monster on the track.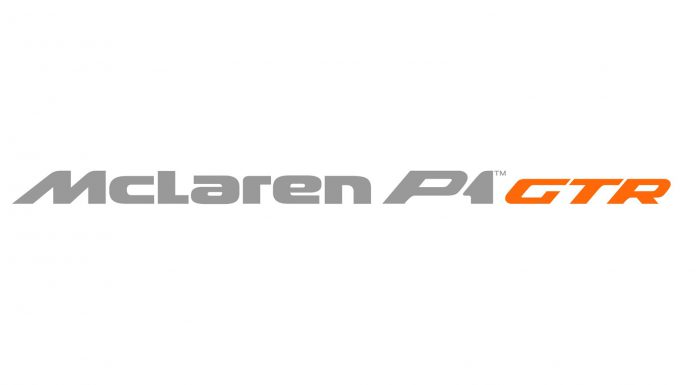 It is unclear just how many units of the McLaren P1 GTR will be available but only existing P1 customers will be able to purchase one with each coming with a sticker price of 1.98 million euros (about $3.36 million in the U.S). However, this high asking price won't just include the P1 GTR itself as it will also include a tailored track program including consultations with the McLaren driver fitness team as well as access to the advanced McLaren racing simulators.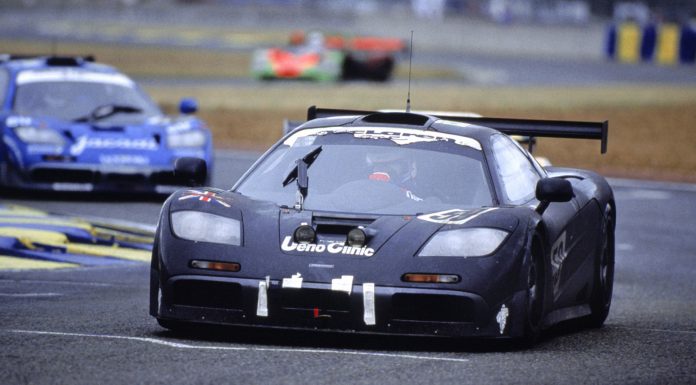 As you may recall, Ferrari recently confirmed it is working on a track-only version of the LaFerrari dubbed the XX.