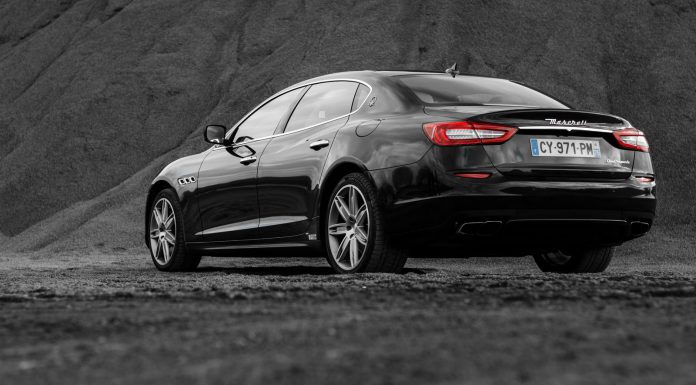 Maserati is apparently working on increasing production of both the Maserati Quattroporte and Maserati Ghibli by 20 per cent.
It is hoped that by September, weekly production of the Quattroporte and Ghibli will reach 900 cars compared to the current 750 being produced each and every week. It is believed the Maserati orders are so far on pace to hit about 40,000 cars this year which is more than double the number of cars they sold last year.
Gian Primo Quagliano, the head of automotive research company CSP in Italy said, "It's another good indication that the Maserati strategy is successful. Ghibli is sold at an affordable price compared with its BMW and Mercedes competitors and can leverage the 'Made in Italy' appeal."
It is believed that Maserati will soon add two shifts every Saturday at the Quattroporte and Ghibli production facility while also reducing the number of summer breaks to two weeks in August.
[Via Bloomberg]