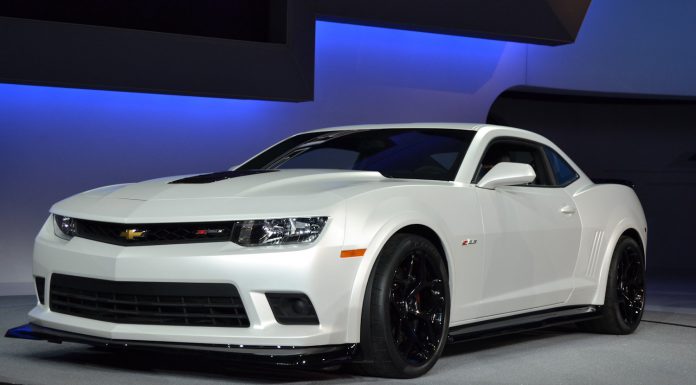 General Motors has recalled more than 500,000 Chevrolet Camaros due to an ignition-switch safety hazard.
Camaro models produced from 2010 to 2014 are potentially affected by the problem and the total figure for the recalled cars across North America is 511,528 with just over 460,000 of those being in the United States.
The ignition-switch problem is the same which has affected numerous other General Motors cars including the Chevrolet Cobalt and Saturn. The problems can occur if the driver's knee bumps the key fob causing it to move out of the run position. This means a potential loss of power can result.
To fix the problem, Chevrolet will switch the Camaro's key to a more conventional design which will prevent it from moving out of position if bumped.
[Via Autoblog]