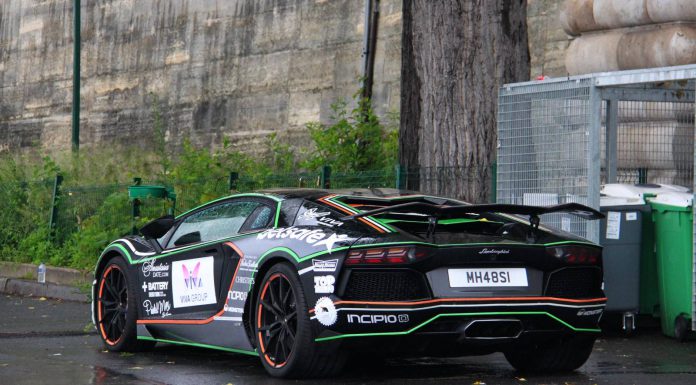 Gumball 3000 may be over for another year but what better way to remember the truly extraordinary road rally than by checking out some video and picture highlights from the epic stop in Paris.
[youtube]http://www.youtube.com/watch?v=YOQqTwHRgNU[/youtube]
Just like every checkpoint along this year's multi-continent Gumball 3000, the car fanatics of Paris turned out in exceptional numbers to welcome the Gumballers into the 'city of love'. As with all Gumball 3000's, this year's event brought together a truly exceptional range of the very best supercars and luxury cars with dozens of teams competing in the thrilling road rally.
As is typically the case, Jon Olsson's epic Rebellion R2k was the real showstopper with it attracting the crowds unlike any other car. He also brought along his camo Audi RS6 which sounds truly extraordinary! Another highlight of this year's Gumball 3000 was deadmau5's Nyan Cat wrapped Ferrari 458 Spider!