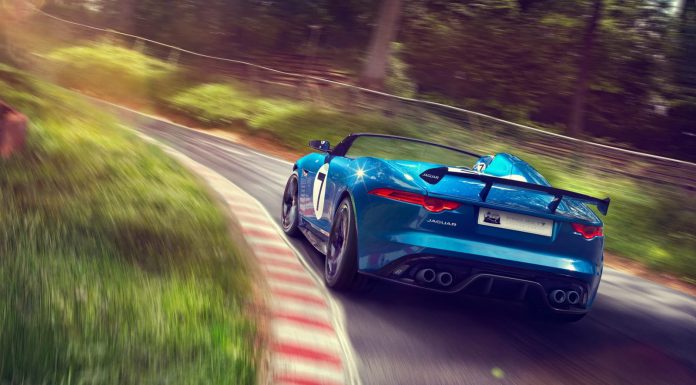 Jaguar Land Rover has just announced a new Special Operations division designed to focus on the production of range-topping models as well as completely bespoke and heritage products.
Jaguar Land Rover Special Operations will be based at a new technical centre near the company's Gaydon facilities in the U.K. The division will specialise in creating cars like the epic F-Type Project 7 which debuted at last year's Goodwood Festival of Speed. It will also lead the creation of the remaining Jaguar Lightweight E-Types.
Jaguar Land Rover says that Special Operations will create "the best of both brands, including high-performance derivatives, ultra-luxury products and limited-run collector editions".
Alongside the creation of very special cars for both Jaguar and Land Rover, Special Operations will offer new trim, colour and accessory options for 'regular' models while also working on restoring classic cars from both manufacturer's.
While speaking about Jaguar Land Rover Special Operation, the man who will lead the division John Edwards said, "We've been working on this for nine months. It's an area we didn't really engage with before.
"As a business, we are completely focused on enhancing and personalising the relationship our most discerning and enthusiastic customers have with our brands.
"By creating a Special Operations division we can harness the very best talent and expertise Jaguar Land Rover has – to deliver exceptional products and services our customers will love for life," he concluded.