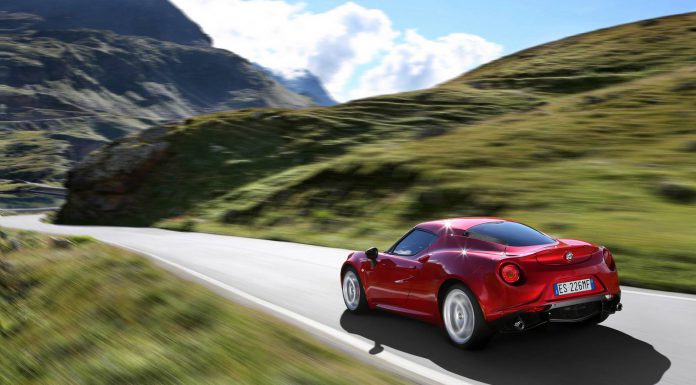 After numerous delays, the return of Alfa Romeo to North America is just on the horizon following the announcement of 86 dedicated dealerships across the continent.
In the U.S, a total of 33 states will receive at least one Alfa Romeo dealership with California receiving 12, Texas getting 10 and Florida soon to be the home of nine Alfa Romeo dealerships. Elsewhere, Michigan, Ohio, Virginia and Illinois all receive three or more dealerships apiece.
By comparison, Canada will receive just four Alfa Romeo dealerships with two in Quebec, one in Ontario and one in Vancouver.
When discussing the announcement, Vice President of Network Development for the Chrysler group Peter Grady said, "This group of dealers represents the first phase in the Alfa Romeo dealer network selection process. Each Alfa Romeo dealer will have a unique staff dedicated to the brand's premium market clientele. We require each Alfa Romeo dealer to have their sales and technical staff go through an intensive curriculum to ensure the highest levels of customer care and proficiency of the Alfa Romeo 4C. We anticipate that the Alfa Romeo dealer network ultimately will exceed 300 franchises in North America."
In case you didn't know, the Alfa Romeo 4C sports car will be the first model made available in the U.S. In coming years, additional models will make the trip over the Atlantic and land on U.S. shores.