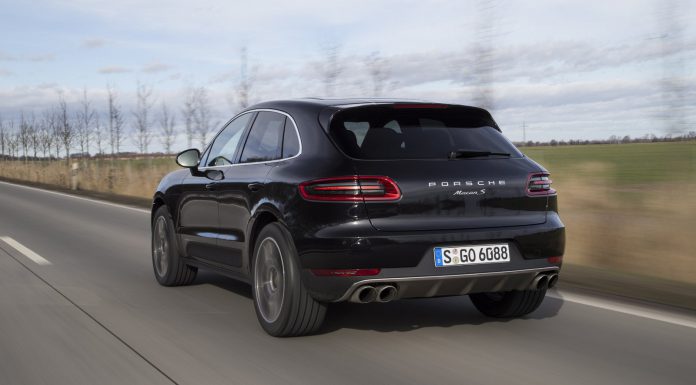 Porsche has just released its financial figures for the first five months of the year and just like its rival Maserati, it is seeing increases in sales albeit not to quite the same extent. From January to May this year, Porsche delivered 71,478 cars to customers around the world which is a respectable 6.3 per cent increase over the same time period last year.
Interestingly, Europe saw the largest increase in deliveries with them jumping from 21,494 in the first five months of last year to 23,701 this year (that's a 10.3 per cent increase). It wasn't just Europe which saw increases as every major market did as well.
China saw a 9.5 per cent jump up to 16,465 cars, while deliveries in the United States increased by almost 7 per cent over last year. Elsewhere, sales in Asia Pacific, Africa and the Middle East increased by 3.2 per cent while figures rose by 4.8 per cent in Germany up to 9,802 units.
It is worth noting that these figures largely exclude the new Porsche Macan which is only currently available in Germany. By the end of the year, deliveries of the Porsche Macan will begin in all major markets and that should increase the aforementioned figures quite significantly.