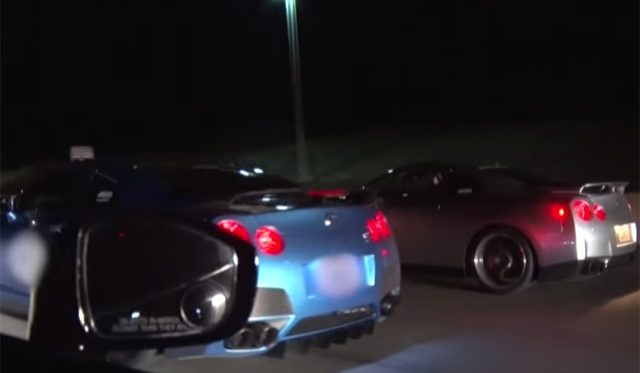 When the Nissan GT-R was released back in 2007, Nissan was very proud of the fact that it had made the Nissan GT-R R35 engine's virtually untuneable. However, it didn't take long before the very first GT-Rs started appearing and now, it is one of the most popular sports cars on the market to modify with examples regularly delivering well over 1000 hp!
[youtube]https://www.youtube.com/watch?v=Q8uzROpLwxk#t=349[/youtube]
Just how does it feel to ride in a 1000 hp Nissan GT-R alongside numerous other ones on the streets of Colorado at night? Well, this video should give you a pretty impressive look!
Please note: GTspirit does not condone this kind of driving on public roads