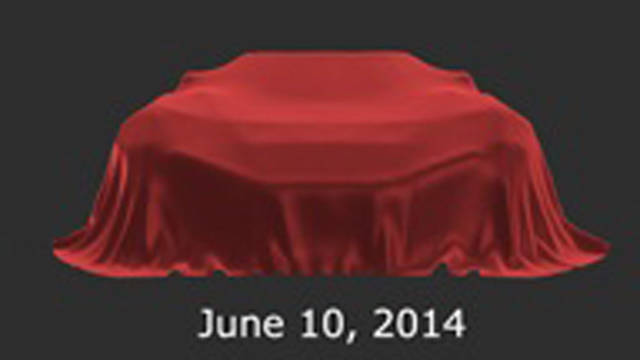 Nissan has just released the following single teaser image of its upcoming Vision Gran Turismo concept car set to debut on June the 10th.
While the press release is literally only four lines long and the teaser image very unrevealing, based on all the other Vision Gran Turismo cars released in the past six or so months, we know from a visual standpoint, it will be very outlandish. That seems somewhat apparent in this teaser image with it showcasing a very wide body, low slung windscreen as well as massive front air intakes.
The most recent Vision Gran Turismo car revealed was the Mitsubishi XR-PHEV Evolution Vision Gran Turismo. It followed the Volkswagen GTI Roadster Vision Gran Turismo as well as those from BMW and Mercedes-Benz. Lexus, Toyota and Subaru have teased but have yet to fully reveal their cars.