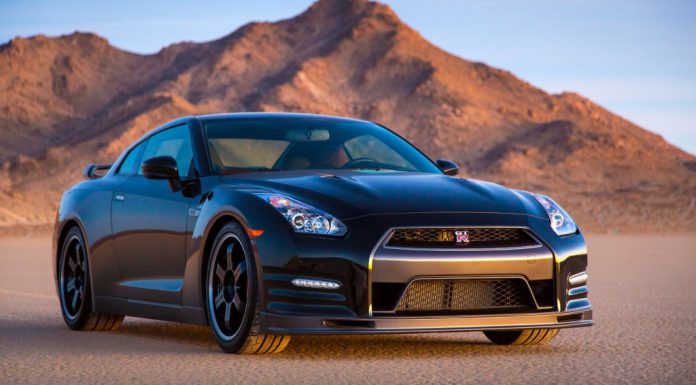 It is believed that the next-generation, 2016 Nissan GT-R and the firm's upcoming GT-R LM Nismo will be linked together during development to ensure the maximum is achieved from both cars.
First of all, we know that the next-generation Nissan GT-R will feature hybrid technology. Furthermore, the GT-R LM Nismo will also utilise a hybrid powertrain. While details about the two remain unknown, previous speculation has pointed towards Williams helping to develop the road-going GT-R's hybrid systems. Consequently, it is likely they'll have a part to play in the GT-R LM Nismo.
When recently speaking with Autocar at the launch of the LM Nismo project in London, Nissan vice-president Andy Palmer said, "We're on a road towards low emissions, and eventually zero emissions, that is relevant to all cars. What's interesting about hybrids is that they not only improve fuel economy but they also improve performance, so therefore it is relevant.
"We very clearly want to link technological linkages between future evolutions of the GT-R and evolutions of what we do in LMP1, and the two do go in both directions," he said.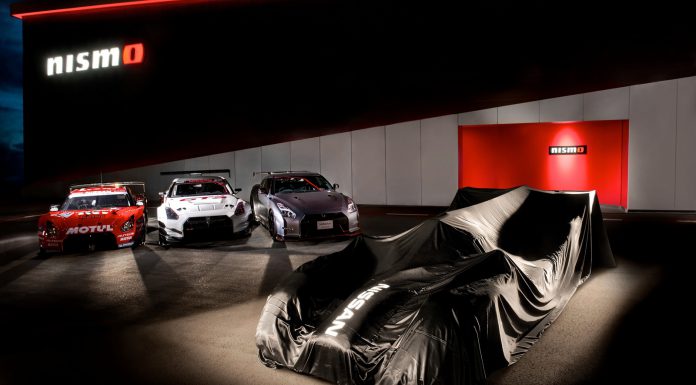 When Nissan does enter LMP1 racing, it will compete against Toyota, Audi and this year's addition, Porsche. Nissan claims that its main objective is to win the legendary 24 Hours of Le Mans and it will enter two prototypes in the LMP1 category in the 2015 World Endurance Championship.