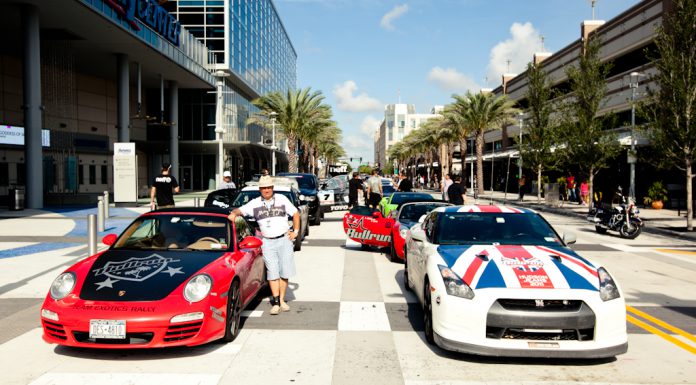 The Bullrun 2014 Rally is almost upon us. With the rally launching from New York City on the morning of Saturday, June 7th, we're ready to see what the crew has planned for this year's adventure.
The start line details have still been kept under wraps, but we have been told that the official hotel for the rally registration will be the W Times Square, 1567 Broadway. Fans are invited to come by the hotel to check out the cars and meet the drivers.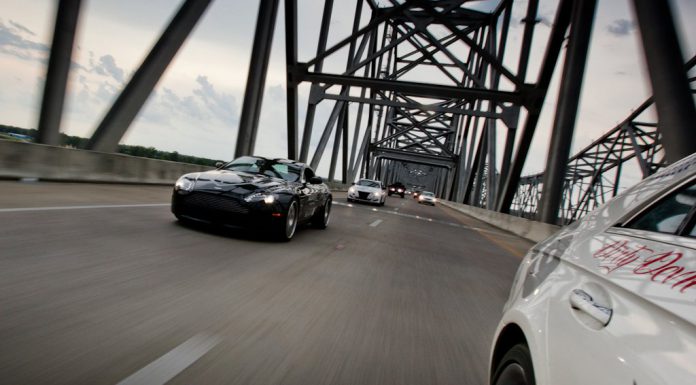 Interestingly, we've heard that Gumball 3000 might be sharing the same hotel as Bullrun. If this is the case, you'll want to come by for sure to meet the teams of both of these superb automotive rallies.
The Bullrun teams will be staying at the W Times Square over night.