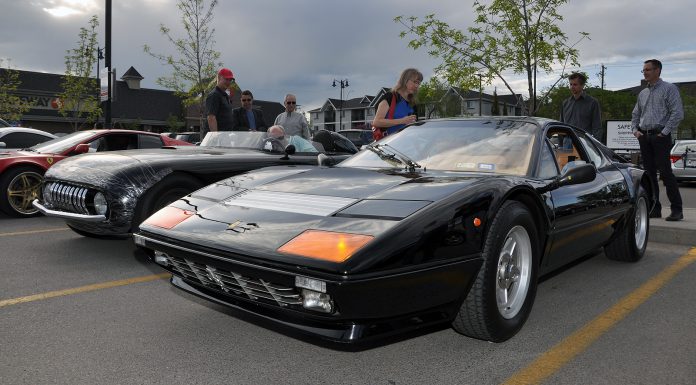 The first official weekly Euro Cars & Coffee meet took place on June 3rd, 2014 in Calgary, Canada. The event is put on by The Ferrari Club of America – Alberta Chapter and other local clubs. It was great to see a bunch of familiar faces show up for the first of many exotic car meets to come.
In attendance at this week's showcase was a beautiful Ferrari 550 Barchetta, numerous Porsche 911 models ranging from a 997 GT3 and 996 with a GT2 body kit, to stock 996's, Carreras and more.
Local car collector, Fred Phillips, showed up with his most recent purchases, a Ferrari 512 BBI, which was the last coach-built Ferrari, and Kurtis 500.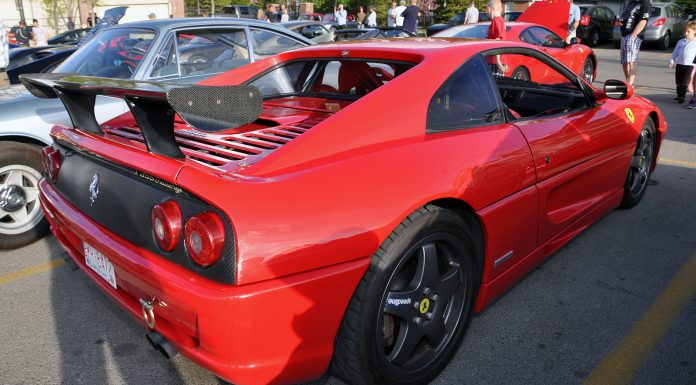 Also in attendance was the internet sensation Ferrari 355 Challenge 'Engagement Ferrari.'
The Euro Cars meet is put on every Tuesday night in the summer months from 7pm onward in Calgary, Alberta, Canada.