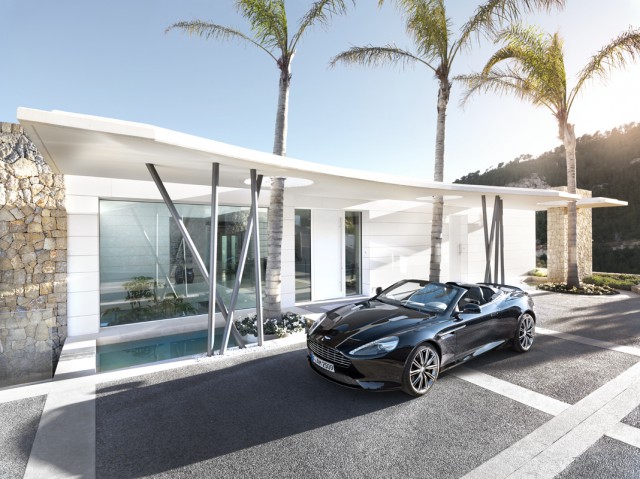 The following house, known as Villa Chameleon, is so bright and so white that it's a bit of a head scratcher as to where the 'chameleon' name came from as it features very little colour and doesn't match with its surroundings at all. Nevertheless, its elegance and modern design is enough to make the hairs on the back of your neck stand up.
Located in Mallorca, Spain, Villa Chameleon is currently for sale. The house stretches across three different buildings and totals 2495.9 square metres. It has an incredible 10 bedrooms and 9 bathrooms among a host of other features.
Sitting amongst the trees, the house also includes a dedicated cinema room, picturesque views of the mountains through the massive glass walls, an exceptionally large kitchen and a patio and swimming pool area which would certainly make the Sultan of Brunei feel envious.
[Via Engel & Volkers]