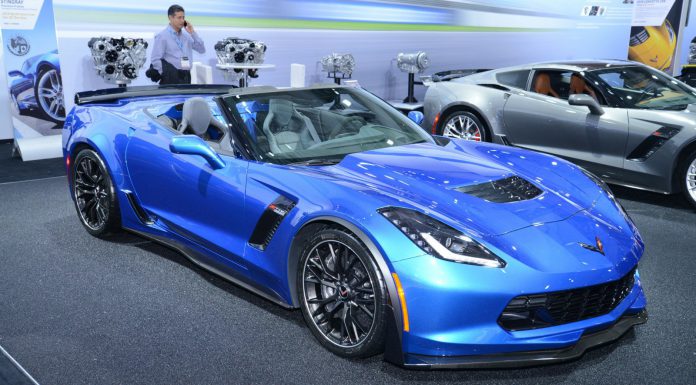 Even though Chevrolet only revealed the seventh-generation Corvette last year, General Motors global product chief Mark Reuss has confirmed that work has already begun on the eighth-generation Corvette and some big changes could be afoot.
If you look back at the Corvette family, you'll find that the most recent fifth and six generation Corvettes had production runs of eight years. As a result, we can expect that the 2014 Corvette Stingray will be around for seven to eight years meaning a successor could enter the market as a 2020 or 2021 model.
However, when the next generation Corvette does arrive isn't that important. What is more important is what kind of technology it will bring along with it and according to the latest suggestions, it could head down the hybrid or even electric. Considering how far the eighth gen Corvette is away, it certainly wouldn't be all that surprising.
As we speak, there are three incredible hybrid hypercars on the market; the McLaren P1, Porsche 918 Spyder and Ferrari LaFerrari. Lower down the market, the BMW i8 hybrid is available. While hybrids do weigh more than their traditionally powered rivals, these four cars have received dozens of positive reviews thanks to the additional power provided by an electric motor and the battery packs.
[Via Detroit Free Press]