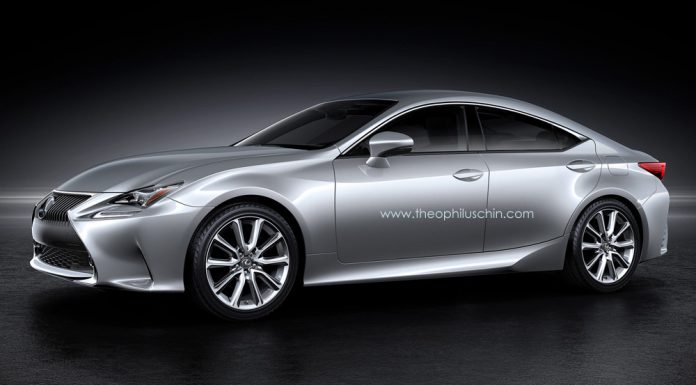 With the release of the Lexus RC Coupe and Convertible, the Japanese automaker is delving into uncharted territory with its aim of rivalling the new BMW 4-Series and in the future, the next-gen C-Class Coupe and Cabriolet. Because actually creating the two door RC Coupe was such a leap for Lexus from the get-go, it certainly isn't out of the question that it'd entertain the idea of expanding the RC line-up beyond the existing coupe and convertible.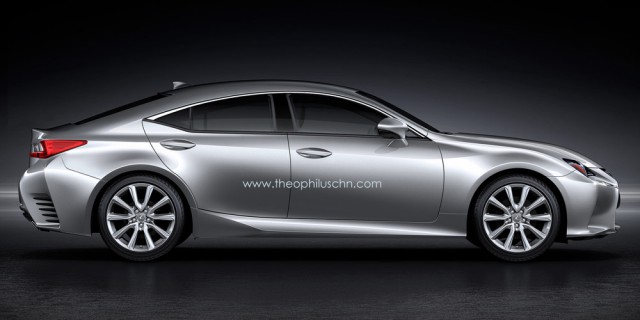 One obvious way the line-up could be expanded would be through the release of a 'four-door coupe' and Theophilus Chin has rendered just that. Dubbed the Lexus RC GT, the car would act as the perfect rival to the new BMW 4-Series Gran Coupe.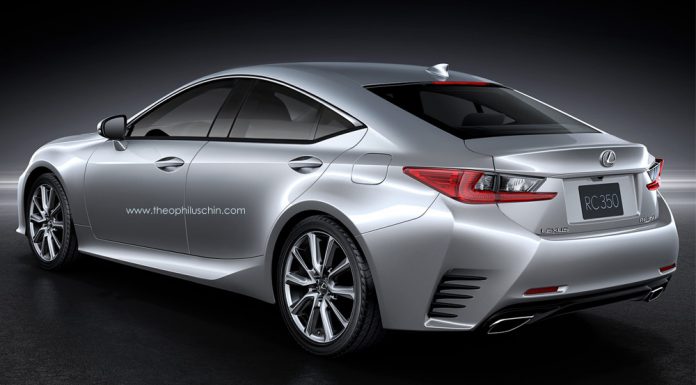 Let us know your thoughts about it below!
[Via Theophilus Chin]