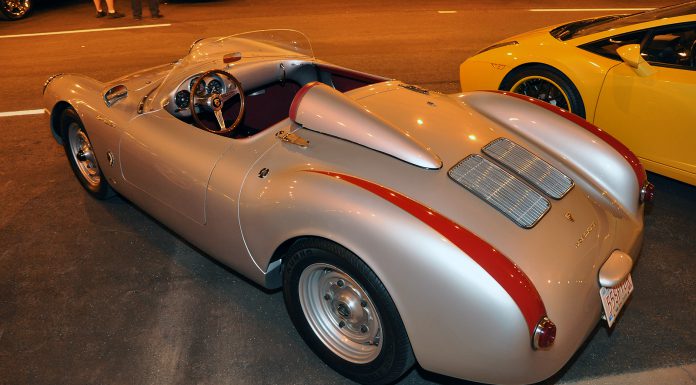 The city of Calgary, Alberta, Canada, recently celebrated the grand opening of its new airport tunnel with a massive car show inside the tunnel. City officials invited car clubs from around the city, including the Ferrari Club of America – Alberta Chapter and performance and automotive styling centre, ZR Auto.
Numerous local clubs displayed cars throughout the tunnel, including the vintage Bentley/Rolls Royce Club, MG Club, Mustang Club and more.
There were many cars to be enjoyed by the thousands of spectators, but we had our eyes on the exotics. Among the cars in the tunnel were numerous Porsche's, Lamborghini's, Bentley's and more. A 1955 Porsche 1500 Speedster sat beside a yellow Lamborghini Gallardo and grey Porsche 911. A few cars over sat a pair of Caterham Seven's and a Lotus Evora.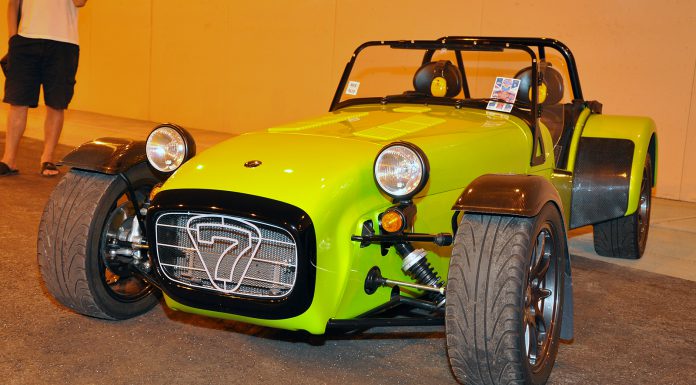 Vintage Bentley's and a Rolls Royce were surrounded by numerous cars from the 1920s and 1930s. An original Shelby Daytona Coupe and Morgan 8 were among some of the spectacular cars that we were drawn to. A pair of BMW M1's were present at the show with a variety of M3 and M5 models.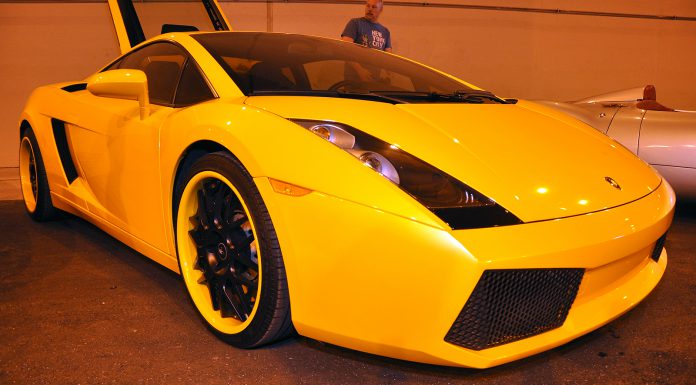 We can't think of a better way to celebrate the opening of the $300 Million tunnel. The City of Calgary did a phenomenal job getting all the cars into the tunnel, and it was obvious that the city's auto enthusiasts were out in full force for this event!