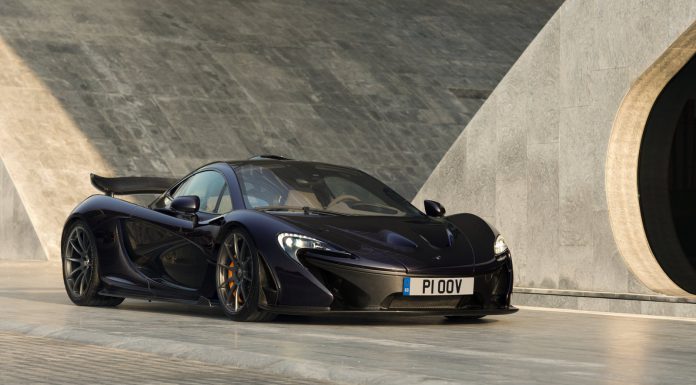 McLaren Automotive has confirmed that a new supercar, set to sit between the 650S and the current range-topping P1 hypercar, will arrive in 2016. What's more, the new British manufacturer has an aim of producing a new car of variant every year up until 2019.
Currently dubbed the McLaren P15, the car will utilise the same 3.8-liter twin-turbocharged V8 engine currently used by the 650S, P1 and the upcoming P13 sports car. However, in P15 trim, this engine would be heavily updated when compared to the 650 variant and likely deliver well over 700 hp.
GTspirit Review of McLaren P1

While speaking with Automotive News in Europe, McLaren Automotive CEO Mike Flewitt also confirmed that the supercar firm hopes to achieve similar profit margins to Ferrari and Porsche within the next five years while still retaining the exclusivity of the brand. Last year, McLaren sold about 1400 cars but by 2016, it hopes to increase that to between 3500 and 4000.
Alongside the new P15 supercar, McLaren will first launch the P13 sports car. Set to be the cheapest model in the range, the P13 will again utilise the 650S' and P1's 3.8-litre twin-turbo V8 and will rival the likes of the Porsche 911 Turbo and Turbo S.
The expansion of McLaren won't only include new models as by 2016, it hopes to lift its current dealership network from 50 up to 100.
[Via Automotive News]