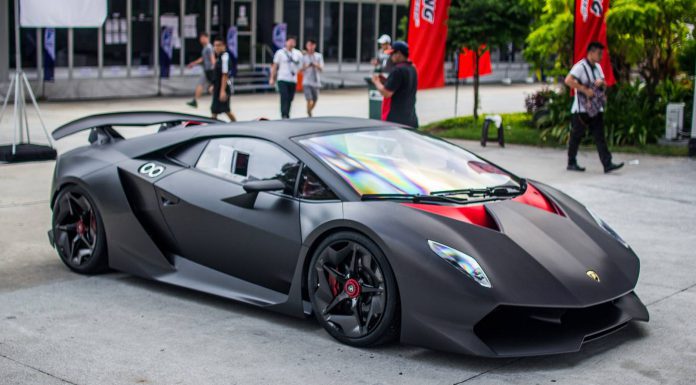 Ever since confirming the Lamborghini Sesto Elemento for production, Lamborghini has remained very quiet about releasing official details of the car. As a matter of fact, there is some debate in the community if any of the 20 customer cars have actually been produced.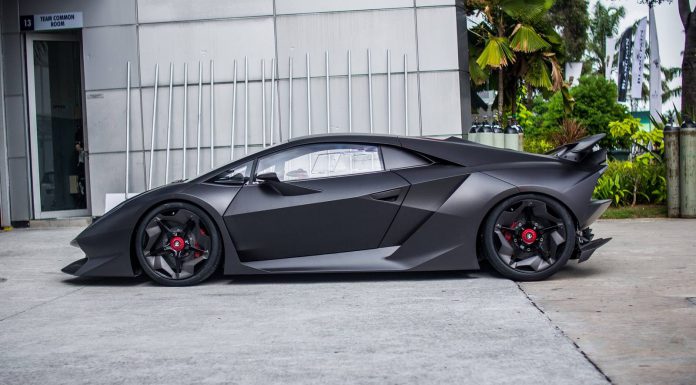 Either way, one Sesto Elemento, reportedly owned by Lamborghini themselves, hit the Sepang Formula One Circuit in Malaysia and as you could imagine, drew heaps of attention!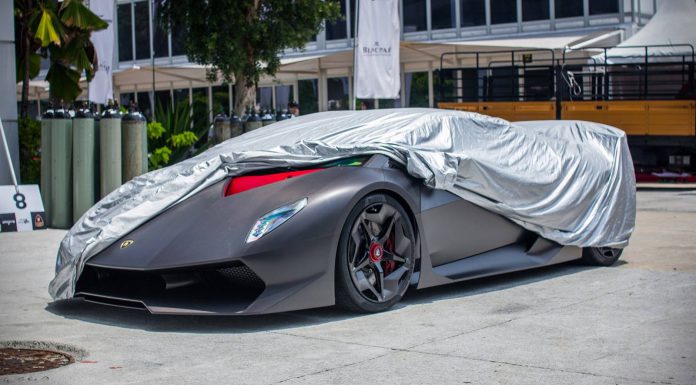 Initially presented at the Paris Motor Show 2010, the Lamborghini Sesto Elemento features the V10 engine from the Gallardo LP570-4 Superleggera therefore delivering an equal 570 hp. However, thanks to the feather kerb weight of just 999 kg, the Sesto Elemento hits 100 km/h in just 2.5 seconds. Thanks to the massive power and minimal weight due to the heavy use of carbon fibre, the car has a power-to-weight ratio of 1.75 kilograms per hp.