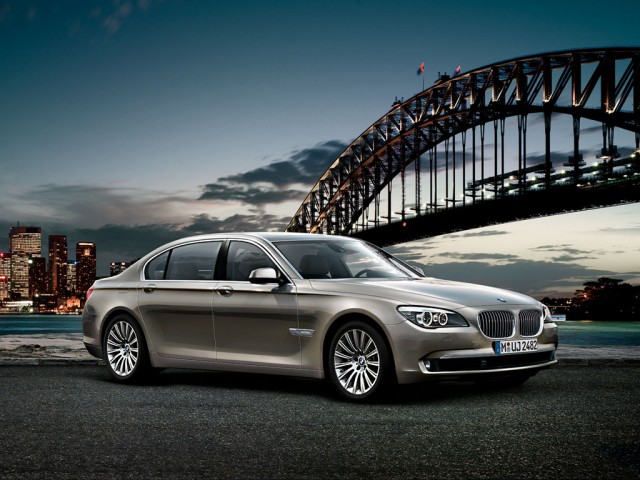 It is something we've known for a very long time but BMW has finally confirmed that the next-generation BMW 7-Series will utilise carbon fibre in its construction.
Of course, the launch of the next 7-Series in 2015 will follow on from the i3 and i8 both of which utilise carbon fibre extensively. Furthermore, we know that the next-generation 5-Series will weigh less than the current car, meaning it too will likely utilise carbon fibre throughout.
BMW Vision Future Luxury Concept

While speaking at BMW's annual general meeting, boss Norbert Reithofer said, "BMW i is the spearhead of innovation within the company, with lightweight construction playing a central role.
"We are now also applying this expertise to other series models. Customers already appreciate the carbon-fibre roofs in our BMW M models. I can also reveal that we will use carbon fibre in the next BMW 7 Series. Its low weight will set a very high standard for the segment," he said.
This confirmation is in-line with the recent announcement that BMW will triple carbon fibre production at its American plant in collaboration with SGL Automotive Carbon Fibers. All up, BMWs carbon fibre production will rise from 3000 tons annually to 9000 tons per year.
From a visual standpoint, the next-gen BMW 7-Series will draw on inspiration from the BMW Vision Future Luxury Concept.