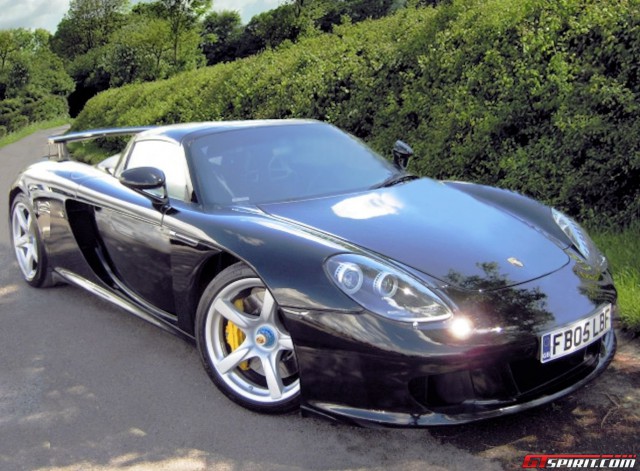 The Porsche Carrera GT is widely regarded as one of the most legendary, iconic and desirable supercars on the road. It is also recognized as one of the last true analogue cars in the segment, all attributes which will be sure to drive up the price of this left-hand-drive 2005 Carrera GT when it crosses the auction block at British Car Auction's Blackbushe on Bank Holiday event later this month.
According to BCA, this Carrera GT has covered less than 7,000 miles since it left the factory in 2005. It is finished in Basalt Black with a black interior and features a carbon fiber shift knob and steering wheel. What you really care about though is the Le Mans-sourced 5.7-liter V10 engine. With an output of 612 horsepower, the engine emits a distinct high pitched scream as it propels the car from 0-100 km/h in 3.5 seconds and on to a top speed of 205 mph.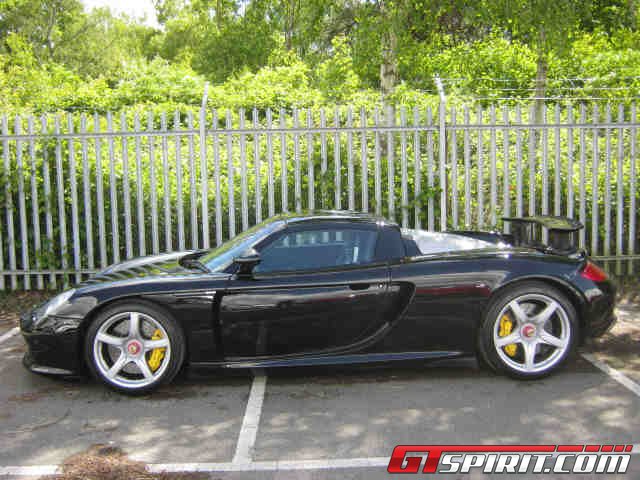 The Carrera GT sold for £330,000 when new, and examples such as this rarely ever come up for auction. BCA sold a GT Silver example back in 2012 for £197,000, so we're expecting this car to sell for around the same. We'll find out for sure when it goes under the gavel on Monday, 26th May.