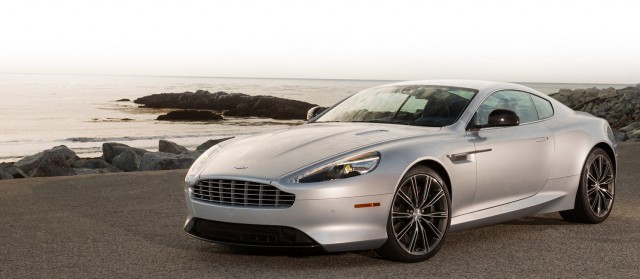 Aston Martin has confirmed that following its ongoing five-year $843 million investment program, it will return to significant profitability after 2016.
While speaking with Reuters, Aston Martin chief financial officer Hanno Kirner said, "Once we finish the investment phase, we are very, very confident that it's going to take us to a very sustainable profitability. We expect to return to significant profitability in the periods after 2016."
After 2016, Aston Martin's collaboration to utilise AMG engines and AMGs electrical infrastructure will be present across the British marque's line-up and it is hoped that this will see demand for Aston Martins dramatically increase. Last year, Aston Martin sold just over 4000 cars but it is hoped that by 2016, sales figures will have doubled thanks to the AMG powertrains. Additionally, thanks to AMG power, Aston Martin should become a better rival for Bentley and Porsche.
During the same interview with Reuters, Director of Product Development for Aston Martin Ian Minards stated that they were "open-minded" about creating an SUV. Interestingly, nothing was mentioned about the mysterious Aston Martin Lagonda sedan which was recently spied testing in the United Kingdom.
Aston Martin was recently hit with a major setback after having to recall over 17,000 vehicles following the discovery of counterfeit plastic being used for the pedals.
[Via Reuters]