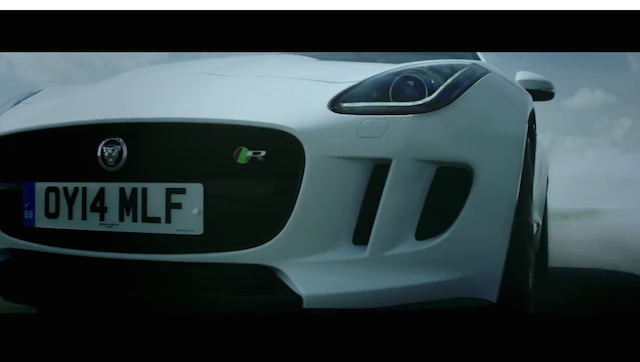 Jose Mourinho is a man that is feared in the world of football, a no-nonsense focused manager that will never settle for second place. The Jaguar F-Type R Coupe is a brutal machine, a car that snorts, growls and roars as its muscly V8 tears through its rev range. Jaguar are the first to describe this car as one that breeds fear, we experienced the cars menacing nature when testing it earlier on this year.
[youtube]http://youtu.be/oDF3yEPesgQ[/youtube]
As part of its latest advertising campaign the British marque brought Jose Mourinho and the F-Type R Coupe together. Jose runs the Jag as his daily drivers in the UK having received the first ever Coupe produced and in the commercial the Chelsea manager describes the fear the car musters within even the most courageous men!