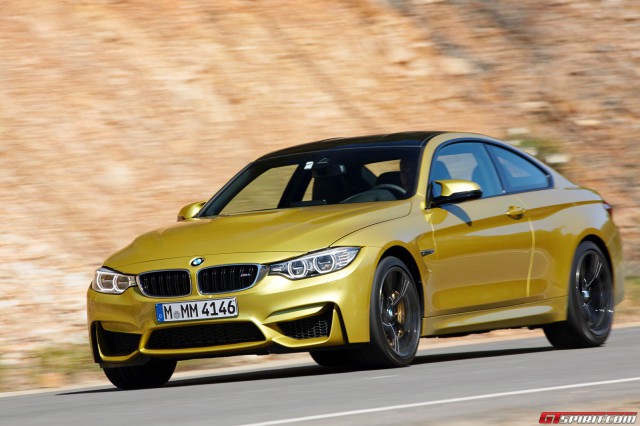 The latest generation BMW M3 and BMW M4 may have only been recently revealed and driven with their twin-turbocharged six-cylinder engines but the German marque has confirmed the next-gen M3/M4 duo could have to go down the four-cylinder path.
While speaking with Motoring at the launch of the new M3 and M4, BMW M Division Head of Product Management Carsten Pries revealed that it is foreseeable a four-cylinder could feature down the road.
"We do not start our design process with a power output in mind. We have a set of characteristics that a new model must meet. For sure, you could see a future [M3] powered by a four-cylinder engine," he said.
The new M3 and M4 weigh significantly less than the previous generation M3 but for the next-gen, BMW will likely have to look to reduce weight even further.
"If we have a car with less mass, it is foreseeable that the [performance] targets we set could be reached with a four [cylinder]," Pries said.
[Via Motoring]