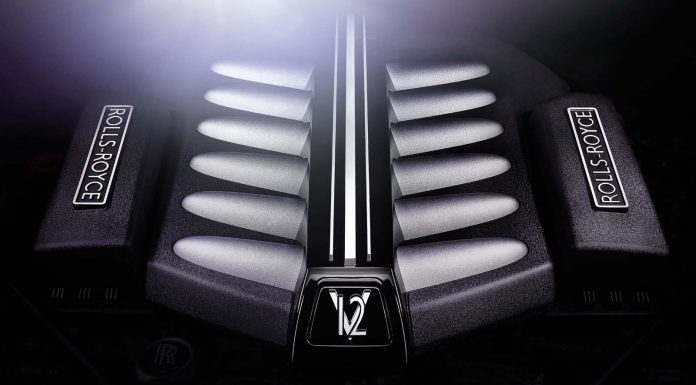 Despite rival Bentley producing its massive W12 engines in England, Rolls-Royce has confirmed that its V12 engines will continue to be built by the Germans thanks to their expertise.
While speaking about this with Autocar, production head at Rolls-Royce's Goodwood plant in Britain said, "To make engines, you need a lot of expertise and at the moment the best place to source the V12 is from Germany."
While it may be nice for Rolls-Royce models to be completely hand built in London, it just can't work out that way and for quite obvious reasons. First off, the Rolls-Royce V12 engines feature similar hardware to BMWs large engines and as it stands, BMWs and Rolls-Royce's engines are built alongside each other.
Furthermore, Rolls-Royce simply doesn't have the facilities at its Goodwood plant to produce all its required engines.
[Via Autocar]