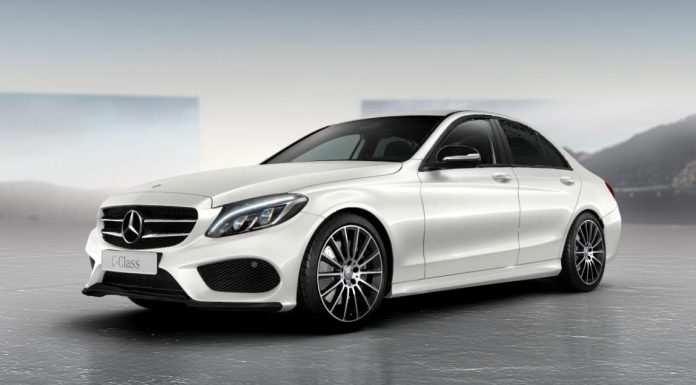 Mercedes-Benz has just revealed a special variant of the C-Class dubbed the Night Package. Available across the C-Class AMG Line trim, the Night Package adds a selection of new components to give it that extra shot of adrenaline and aggression.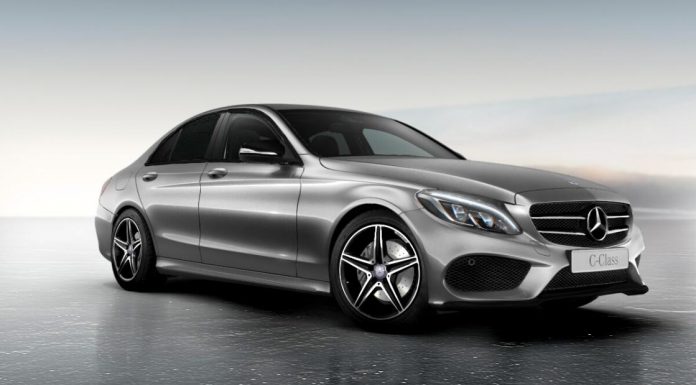 First off, the Mercedes-Benz C-Class Night Package adds heavily tinted windows, black chrome tailpipes, a more prominent black rear diffuser, black wing mirrors, black window frames, a blacked out front grille and black front splitter, Additional modifications include new optional 18 and 19 inch wheels while the C-Class Estate Night Package will feature black roof rails alongside the aforementioned visual upgrades.
Pricing details for the Night Package haven't been revealed but it is believed that C-Class models optioned with the Night Package will begin deliveries in early September.
[Via Mercedes-Benz Passion]