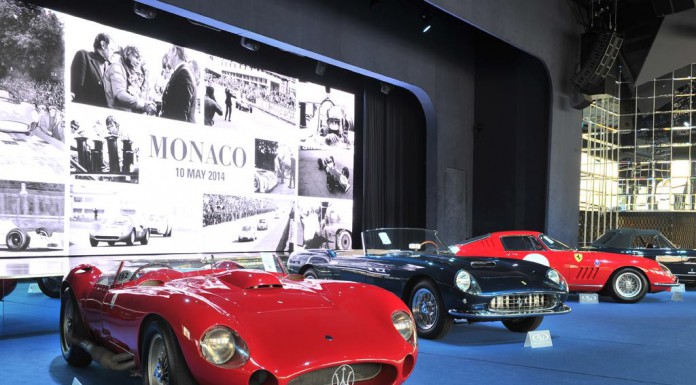 RM Auctions held a fantastic event on Saturday night, auctioning off some of the finest classic and modern supercars of all time. All in, they sold €41,303,830 of automobiles, boats, motorcycles and memorabilia at Le Sporting Monte Carlo. 93 percent of the lots sold, bidders came from 37 different countries.
The top selling lot was a one-of-three 1966 Ferrari 275 GTB/C, which sold for €5,712,000. Two other Ferrari's also sold for north of the million euro mark to round off the top three. A 1959 Ferrari 250 GT Pininfarina Cabriolet Series I sold for €4,704,000 and a 1967 Ferrari 330 GTS sold for €2,128,000, a concours winner and one of only 99 built.
It wasn't just the big numbers cars which attracted attention though. Arguably the prettiest car on offer was a 1959 Lancia Flaminia Sport by Zagato which sold for €571,200. Elsewhere, someone got a bargain Bugatti EB110 which, to my eyes, undersold at €280,000. Another personal highlight was the 1974 Hesketh 308 Formula One which also saw the hammer drop at €280,000.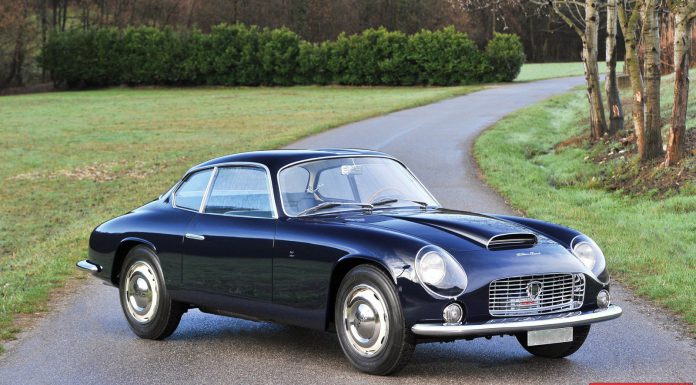 The rest of the list in terms of value read as follows: a 1967 Ferrari Dino 206 S Spider hit €2,072,000; a 1968 Alfa Romeo Tipo 33/2 Daytona hit €1,260,000; a 1958 Lister-Jaguar 'Knobbly' Prototype sold for €1,176,000; a 1966 Brabham-Repco BT20 Formula One hit €1,092,000; a 1997 Ferrari F50 sold for €907,200; a 2003 Ferrari Enzo sold for €868,000; a 1956 Porsche 356 A Carrera 1500 GS Speedster for €840,000 and a 1969 Lamborghini Miura P400S for €840,000.