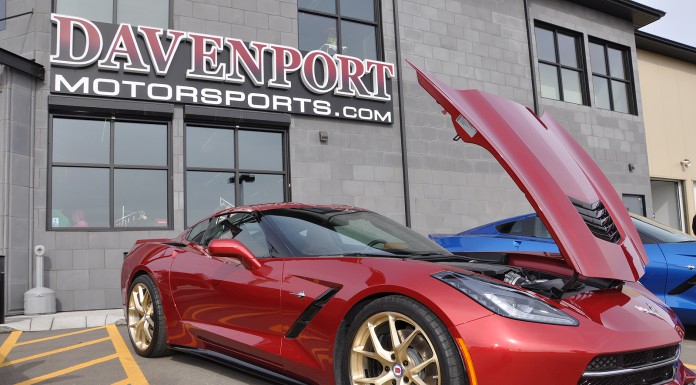 Calgary, Alberta, Canada is a little horsepower crazy, and because of the high demand for twin-turbos, superchargers and overall performance enhancements, there's a need for high-end performance shops like Davenport Motorsports.
The performance shop specializes in high-end American sports cars and has one goal in mind, turning ordinary performance machines into extraordinary power machines.
Recently, Davenport Motorsports held an open house to showcase their state-of-the-art shop and allow customers and fans to get a glimpse of the Davenport model of business.
From 600hp twin-turbo Corvettes to beastly 550hp Camaro's, Davenport had plenty of horsepower on display for all to see. Showcased outside the shop were a number of extreme machines. Most notably, a 45th Anniversary Chevrolet Camaro and a trio of 2014 Corvette Stingrays.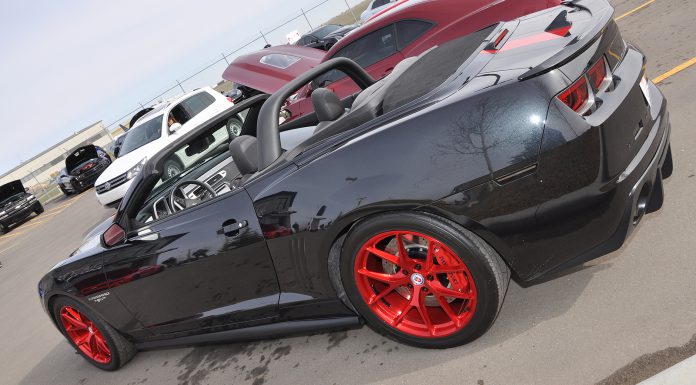 Inside the shop, a number of projects were on the go, ranging from a supercharged Dodge Challenger and Viper, to ECU tuning and superchargers for Corvettes and CTS-V's.
Davenport Motorsports carries plenty of performance brands, ready to customize customer's cars to get them noticed on the streets of Calgary. We saw plenty of unique rides outfitted with HRE Wheels, wide-body kits, performance exhaust and more.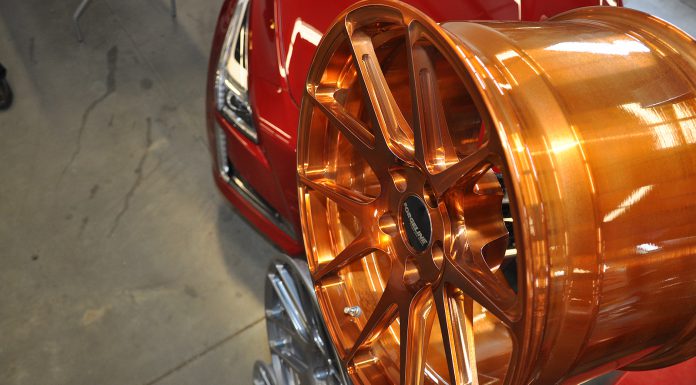 The facility itself is state-of-the-art, and has some of the newest installation equipment on the market. With partnerships with many renowned performance brands, Davenport Motorsports often sees a mixture of domestic and high-end performance cars at its shop all for the same reason, more power!