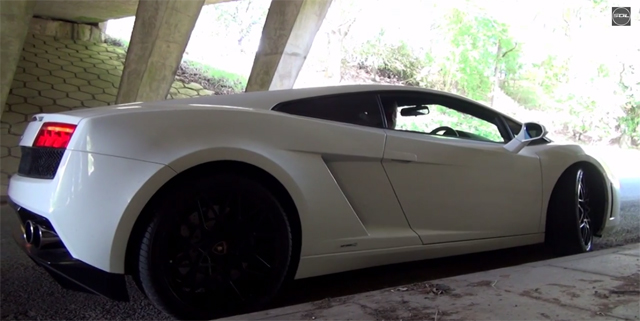 Armytrix unquestionably makes some of the best sounding aftermarket exhaust systems for the very best the supercar world has to offer. This is particularly prevalent with their full exhaust system for the Lamborghini Gallardo LP560-4 which sounds absolutely insane!
[youtube]https://www.youtube.com/watch?v=Rn-G9r37OYg[/youtube]
Filmed here speeding and revving through some tunnels and overpasses, the Armytrix equipped Gallardo LP560-4 sounds absolutely breathtaking. Additionally, unlike many other exhaust systems for the Gallardo, the Armytrix exhaust simply amplifies the car's ferocious 5.2-liter V10 howl we've come to know and love rather than adding any sort of artificial sounds.