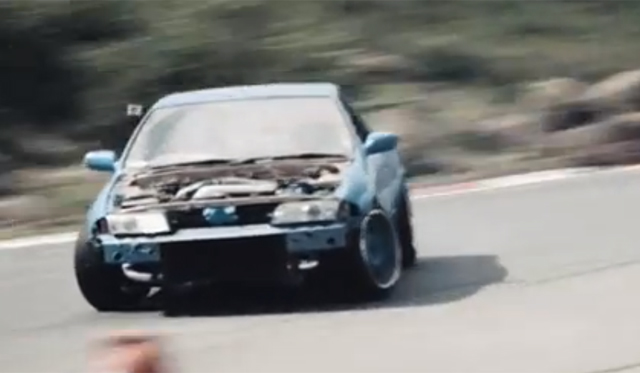 With drift season less than a week from its 2014 season debut, Paramount Visuals has released its latest sneak peak of its documentary/film We Ride the Streets- Sideways about the drift scene in Montreal, Canada. Paramount Visuals is in the process of filming this documentary looking at the roots of drifting in Montreal, how it all started, and the current scene of this adrenaline pumping motorsport! They're incorporating a cinematic look to go along with the documentary so that it can intrigue viewers all over the globe.
[youtube]https://www.youtube.com/watch?v=VjHrPjzRZaw[/youtube]
Looking at the latest trailer, Paramount Visuals seems to be focusing on interviewing the most prominent names in drifting in all of Canada ranging from David De Somma, organizer of the Maple Leaf Bash which gathers drifters nation wide for a weekend, and organizer of many drift events year wide. It also features an interview with automotive photographer Jeremy Alan Glover aka JAGimaging who shoots pretty much everything car related in Quebec, from drifting to local meets.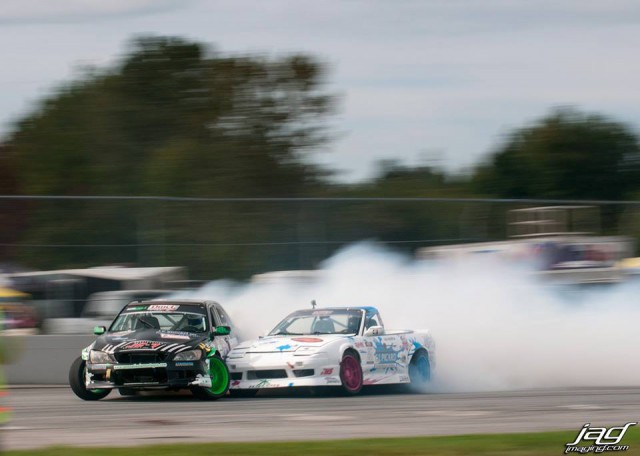 Marc Landreville who's a 2012 Drift Mania Canadian Championships (DMCC) champion, and is currently participating in Formula Drift, is also interviewed. This quick but exciting trailer finishes off with drift legends Marco Santos and Haig Kanandjian. They are known to most drifters in Montreal as the founding fathers of drifting in Quebec, and the people that single handedly made drifting a growing motorsport in Canada. Marco Santos represented Canada in the Red Bull Drifting World Championship which took place at the Port of Long Beach in Long Beach, California in 2008.
This documentary is turning out to be a certain head turner for the drifting scene in Quebec, and even Canada, and shows that this motorsport is starting to make some international sound here in Canada. With drift season starting shortly, be sure to follow Paramount Visuals on Facebook, Twitter, and Youtube to constantly be up to date!